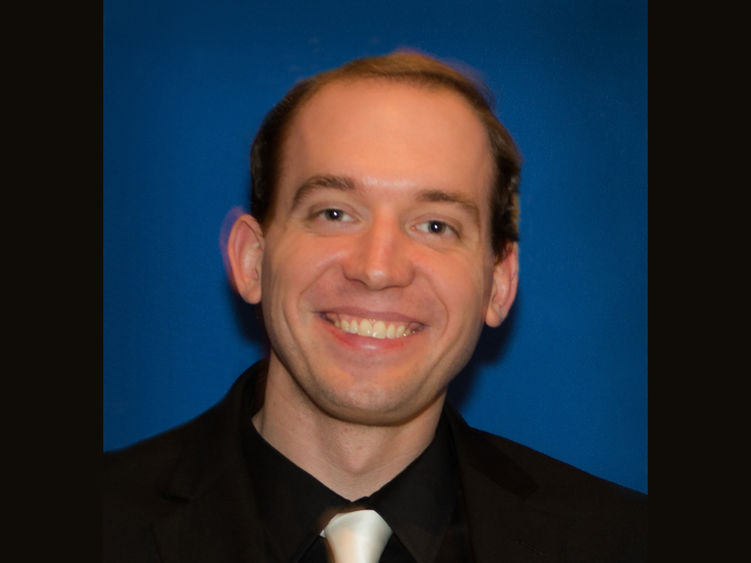 Staff Assistant Brent Wilson, who works in the campus' word processing center, has been named the February Employee of the Month at Penn State Scranton by Chancellor Marwan Wafa.
In her nomination of Wilson, Student Services and Engagement administrative assistant Michele Nicoteri said: "Brent's service to our department has consistently been extraordinary! He cheerfully helps us with both our routine printing needs and with special projects. He offers to help by finding past templates so new employees don't have to recreate existing work and offers to make changes as needed. We recently needed a large quantity of items with a tight deadline and Brent went out of his way to help us get the job done. He always gives us great service and is professional and easy to work with. Thank you Brent!"
Congratulations, Brent!
Each month, nominations are received in the chancellor's office for employees whose peers feel they have gone above and beyond in their job duties. 
The Employee of the Month recognition was initiated in 2016 by Wafa as a way of distinguishing staff members who "go above and beyond the call of duty" in serving Penn State Scranton. Campus staff, faculty and students are encouraged to nominate staff members that deserve to be recognized for "going above and beyond." The link for nominations is available here.