Explore Penn State Scranton
Thinking about transferring? Complete a degree at Penn State Scranton.
There are many reasons why you might decide to transfer and we understand that getting started on a new path probably comes with a lot of questions about the transfer process.
Featured Stories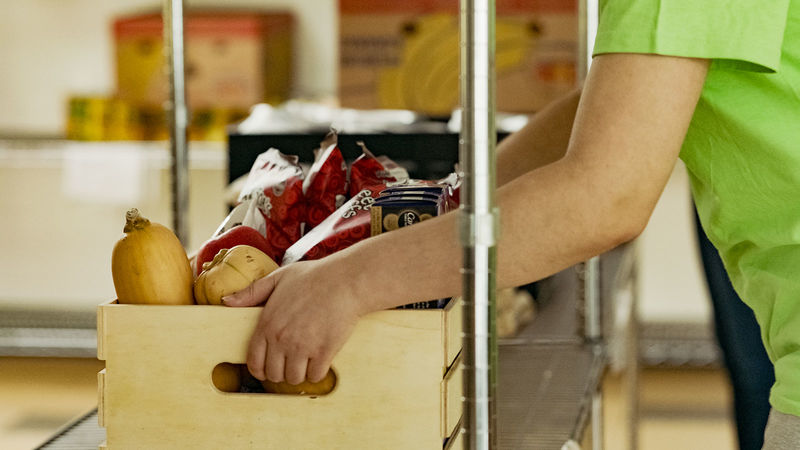 Helping those in need during this Thanksgiving season
Efforts taking place on campus this holiday season are aimed at making this holiday season a bit brighter for those in need.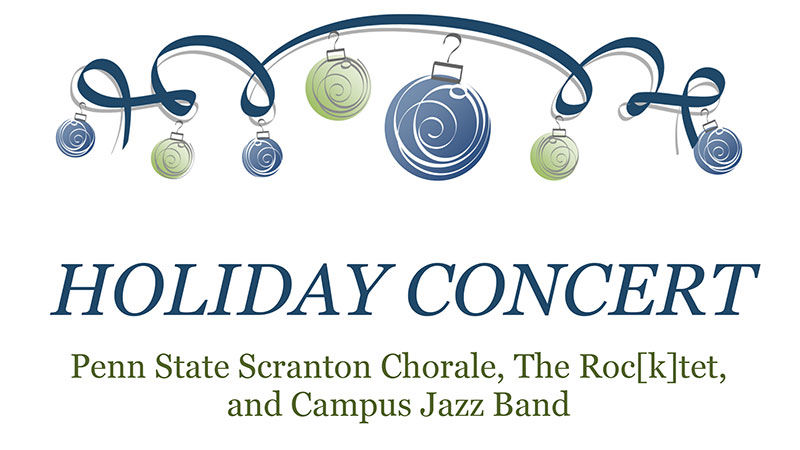 Our Gift to the Community
Penn State Scranton's musical groups will present their annual Holiday Concerts on Sunday, Dec. 3, and Wednesday, Dec. 6.