Explore Penn State Scranton
We Are Penn State. And you are going to love it here.
Penn State Scranton offers the appeal of a small college with the prestige of a major research University.
Featured Stories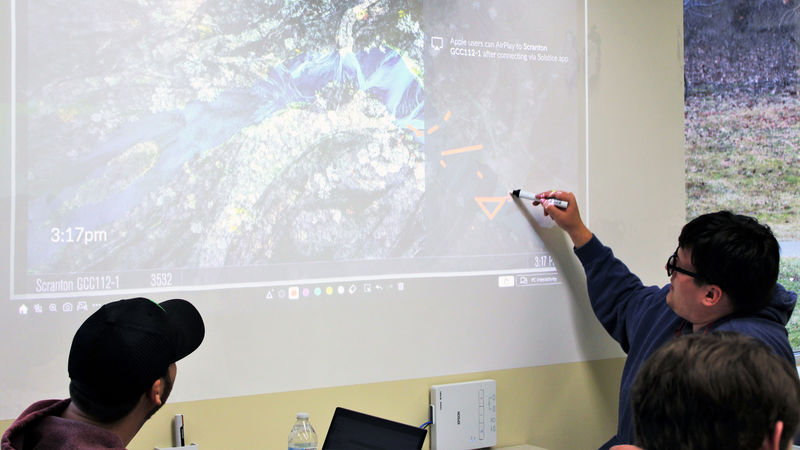 New technology upgrades modernize classroom experience for students and faculty
Thanks to a grant from Penn State's Learning Spaces Leadership Committee, paired with matching funds from Penn State Scranton, Classroom 112 in the campus' Gallagher Conference Center has received some impressive new technology upgrades.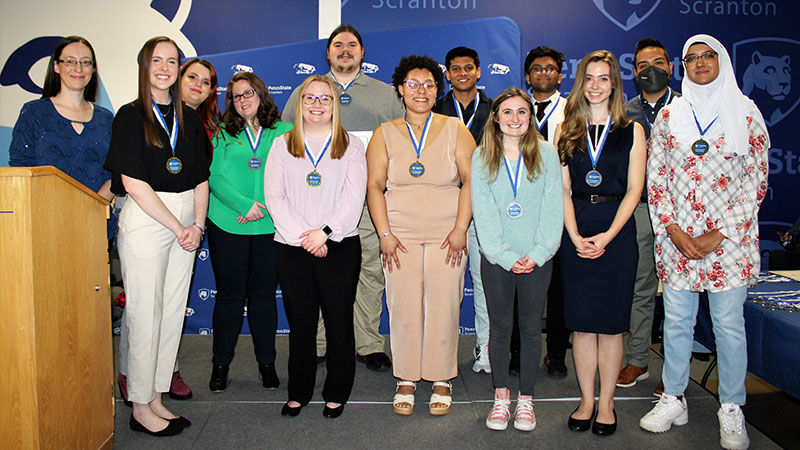 Student researchers celebrated at Penn State Scranton Undergraduate Research Fair and Exhibition
Annual event encourages critical thinking and hands-on research and presentations, adding another level of learning and accomplishment to students' college experience.