Explore Penn State Scranton
Penn State gives you options to pursue your dreams.
No matter where you start, no matter where you finish, your degree will be a Penn State degree.
Featured Stories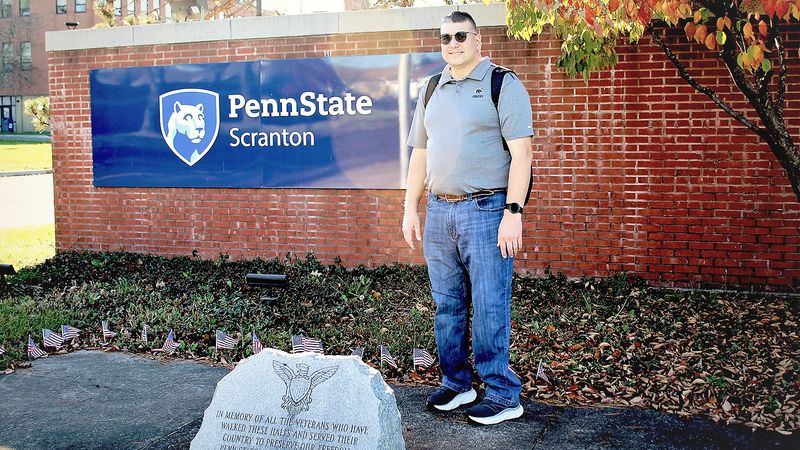 Student veteran Jayson Zimmerman starts new chapter at Penn State Scranton
After suffering a debilitating injury during his service in Afghanistan that required a medical retirement from the Army, Zimmerman has rallied -- pursuing his dream of becoming a nurse and completing a 10K marathon.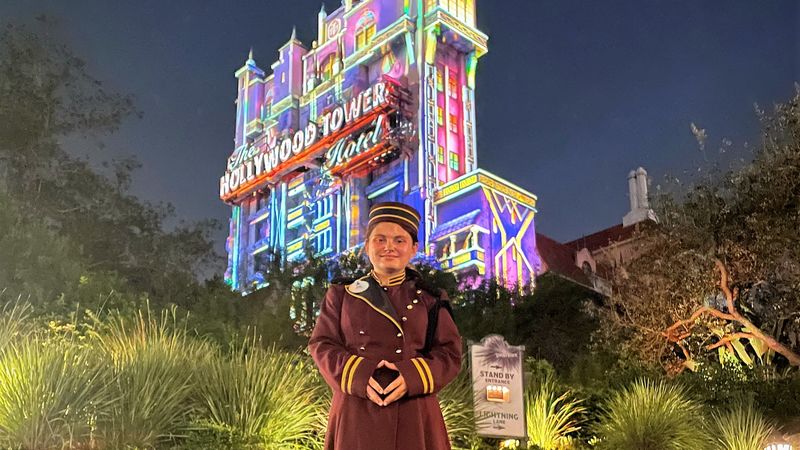 English major puts skills to work at Disney
English major Zoe Montagna recently interned at Walt Disney World in Orlando, Fla. and gained valuable professional skills and experience. She credits what she has learned from her English courses for helping her with guest interactions and professionalism.