The Penn State Scranton Speaker's Bureau is comprised of members of our campus faculty, advisory board and staff who have a vast array of professional experience and/or knowledge in a number of professional, academic, social and cultural subjects and have expressed an interest in sharing their knowledge with the community.
The individuals listed here are willing to speak to community groups, clubs, schools and organizations looking for a presenter on a specific topic.
If you are interested in having someone from our campus speak to your group, you can contact them directly using the information they have provided.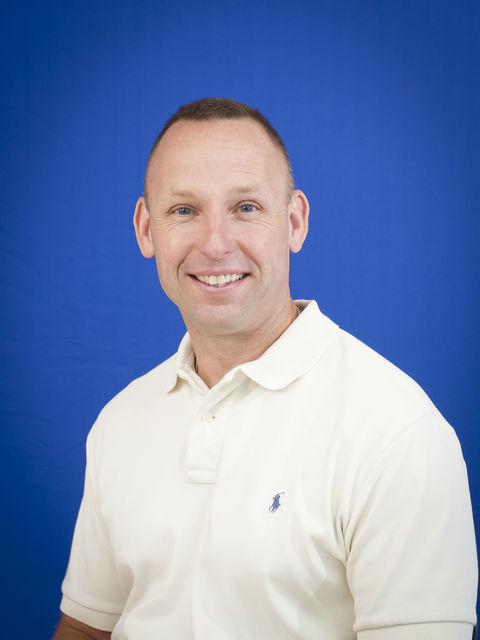 FRED AEBLI
Instructor, IST
B.S., Science (Computer Science/Math); M.A., Computer Resources Management United States Marine Major (former)

Topics: College Success Advice to Parents and Future Students; Motivational Youth Speaker; Information Technology Trends; Software Programming for Youth; Terrorism
Research Areas: Internet Information Technologies; Databases; Computing Device Interface Design; Terrorism

Phone: 570-963-2592
Email: fja100@psu.edu
MAJID CHATSAZ
Assistant Professor, Engineering
Ph.D., Mechanical Engineering

Topics: Computer Modeling; Design Research Areas: Stress Analysis; Finite element method; Design

Phone: 570-963-2578
Email: chatsaz@psu.edu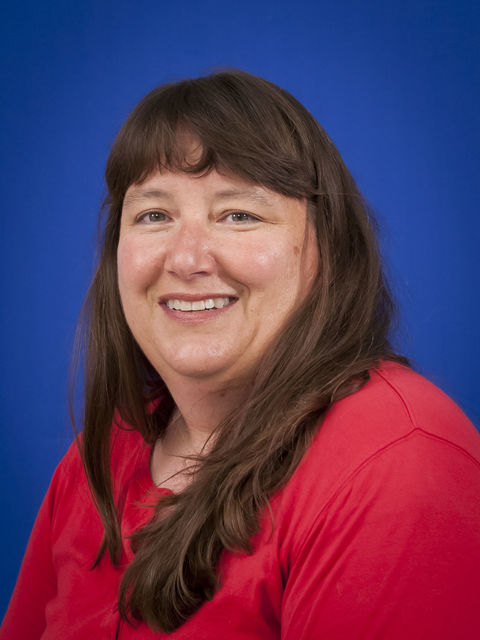 RENEE E. BISHOP-PIERCE
Associate Professor, Biology
Ph.D., Biological Oceanography from University of South Florida
Topics:  Deep Sea Adaptations; Plastics and Endocrine Disrupters; Subterranean Biology
Research Area: Ecological physiology and Subterranean Biology
Phone: 570-963-2585
Email:  reb20@psu.edu
MICHAEL EVANS, Ph.D., M.S.Ed., RN, ACNS, CMSRN, CNE
Assistant Dean of Undergraduate Nursing Education at the Commonwealth Campuses/Associate Teaching Professor of Nursing

Topics: Heart Failure; Diabetes; The Nursing Profession; End-Of-Life Care; Nursing Education
Research Areas: Somatic Awareness and Self-Symptom Recognition in Advanced Heart Failure Patients; Innovative Teaching Techniques in Nursing Education
Phone: 570-963-2652
Email:  mme124@psu.edu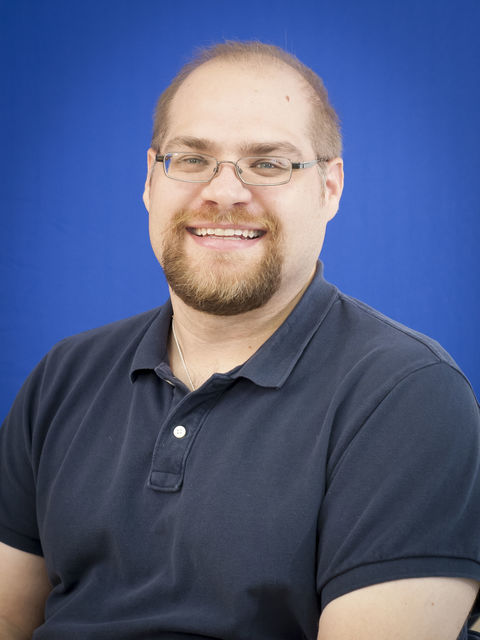 PAUL FRISCH
Instructor, History
M.A., History
Topics:  Specialize in Medieval European History, 14th and 15th century focused on legacy and identity, with a secondary field of Modern Europe and a tertiary field of Theatrical History.  I also teach American History as well as World Regional Geography and Human Geography.
Research Area: The transformation of treason in Medieval England during the 15th century to its modern concept. I have also researched the creation of King Richard III's legacy and identity since his death.
Phone: 570-963-2577
Email:  puf3@psu.edu
KRISTEN E.C. GREENE
Reference and Instruction Librarian
B.A., Social Science; M.S., Information & Library Science
Topics:  Information literacy; information search & research processes; scholarly communications; graphic novels; Harry Potter novels
Research Areas:  Information literacy education; recreational reading advocacy in academic libraries
Phone: 570-963-2633
Email:  kristin.greene@psu.edu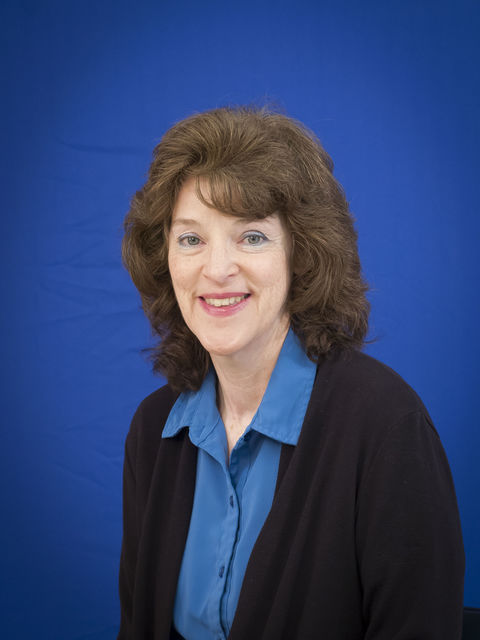 EILEEN GIOVAGNOLI
Coordinator, Learning Resource Center
M.S.W.

Topics:  Time Management and Organization Skills; High School to College Transition; Improving Your Vocabulary; Reading for Speed and Comprehension; Transition to College for Students with Disabilities
Research Areas:  Academic Success; Peer Tutoring; First Generation College Students; Students with Disabilities in Higher Education
Phone: 570-963-2678
Email:  emg16@psu.edu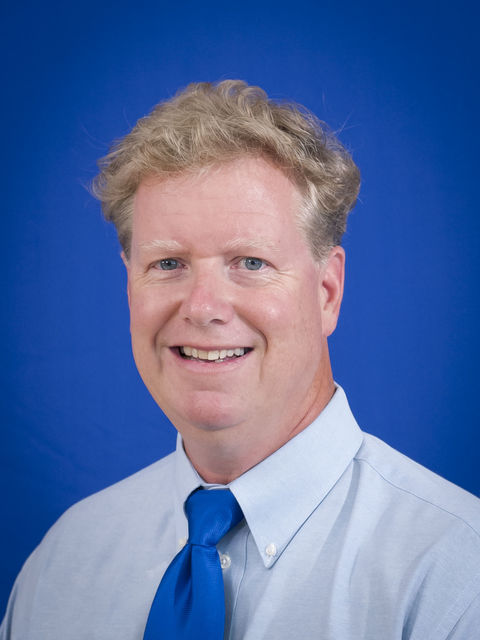 JAMES HART
Instructor, Communications Arts and Sciences, Internship Coordinator, Corporate Communication
M.S., Instructional Technology
Topics:  Effective Public Speaking; Small Group Communications
Research Areas:  Speech Communication; Organizational Communication
Phone: 570-963-2565
Email:   jwh24@psu.edu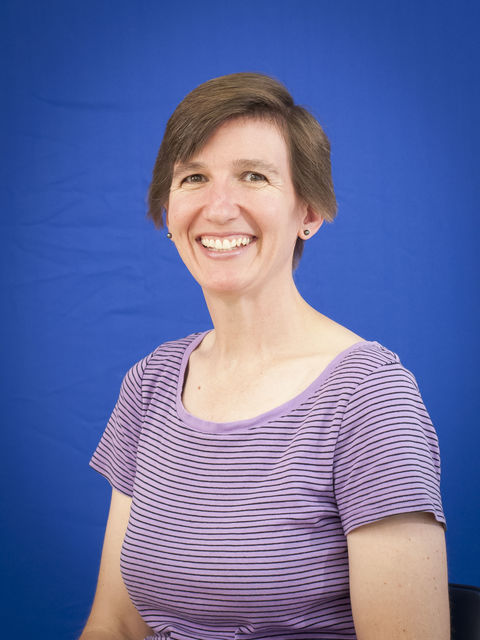 MEG HATCH, Ph.D.
Associate Professor of Biology
B.S., Wildlife and Fisheries Biology, UC Davis; M.S., Wildlife Ecology, UW Madison; Ph.D., Biology, University of Kentucky
Topics:  Ornithology in general; migratory songbirds; parental behavior in birds;
Research Areas:  Habitat quality and utilization by migratory songbirds; age-related changes in reproduction and parental behavior; variation in disease-fighting ability related to intrinsic (e.g. age, gender, condition) and extrinsic (e.g. temperature, habitat) factors in common migratory songbirds.
Phone: 570-963-2529
Email: mih10@psu.edu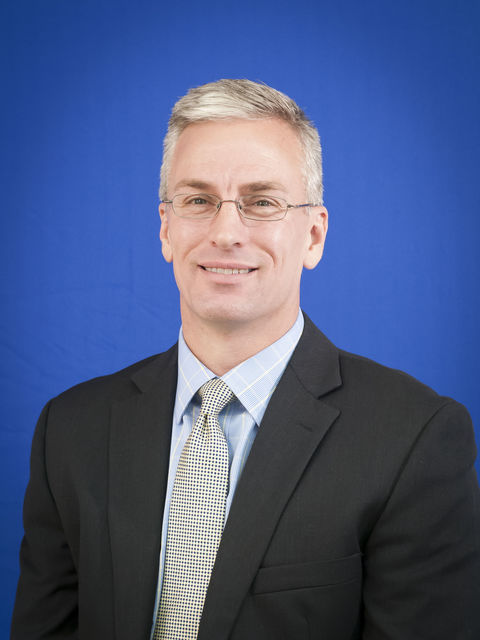 DURELL JOHNSON
Chief Academic Officer
M.A., Experimental child Psychology; Ph.D., Developmental Psychology
Topics:  Childhood, adolescent and young adult friendship and romantic relationships; childhood, adolescent and young adult social and personality development; adolescent and young adult social adjustment
Research Areas:  Same as above
Phone: 570-963-2510
Email:  hdj2@psu.edu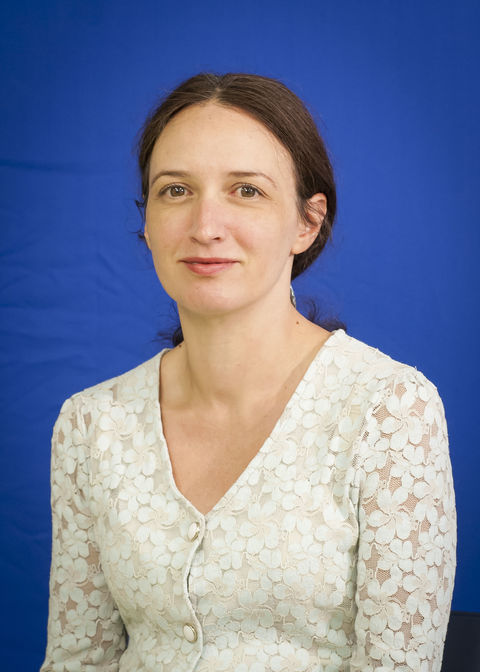 AGNES KIM
Assistant Professor of Physics
Ph.D., Astrophysics - University of Texas at Austin
Topics:  Astronomy; new scientific discoveries in physics and astronomy
Research Area: The interior of compact stars
Phone: 570-963-2549
Email:   axk55@psu.edu
JAYNE KLENNER
Instructor, IST
B.S., Marketing; MSIT - Instructional Technology; Ph.D., Instructional Systems (HCI)
Topics:  Data Visualization; GIS for journalists (and others); Enterprise Resource Planning 
Research Areas:  Activity theory; data visualization
Phone: 570-208-5900, ext. 5452
Email:   jxk325@psu.edu or jayneklenner@kings.edu
BRAD KOVALESKI
Director, Student Services & Engagement
B.A., Spanish; M.A., College Student Personnel/Counseling
Topics:  Leadership Theory and Trainings; College Student Development; Multicultural Competence; Diversity Issues; Student Affairs; Career Education & Development; Enrollment Management; Behavioral Threat Management; Student Success Strategies; Event Planning/Project Management; Supervisor Skill Development; Social Media; Millennials; Generational Z
Research Areas:  Emotional Intelligence and Leadership;"How the emotional intelligence of a manager/leader impacts follower/employee creativity & performance."
Phone: 570-963-2690 Email:  bjk244@psu.edu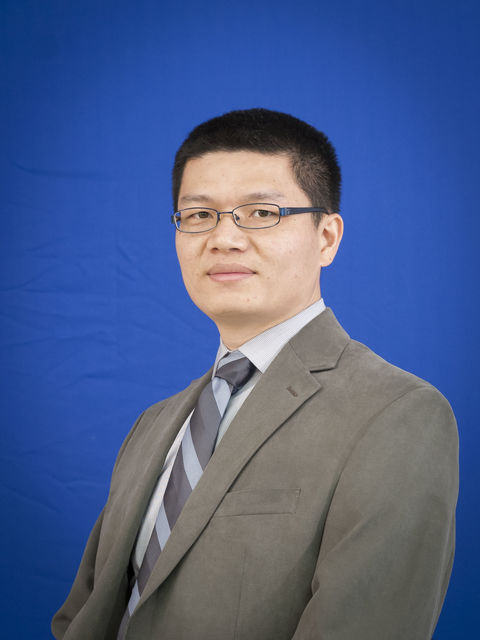 YILI LIAN
Asst. Professor, Business Administration
Bsc., B.A., M.S., Ph.D., Business & Ph.D., Finance
Topics:  Personal Investment
Research Areas:  Corporate Finance and Financial Institutions (specifically research subjects include hedge funds, banks, labor unions, public firms, and bondholders)
Phone: 570-963-2662
Email:  yxl50@psu.edu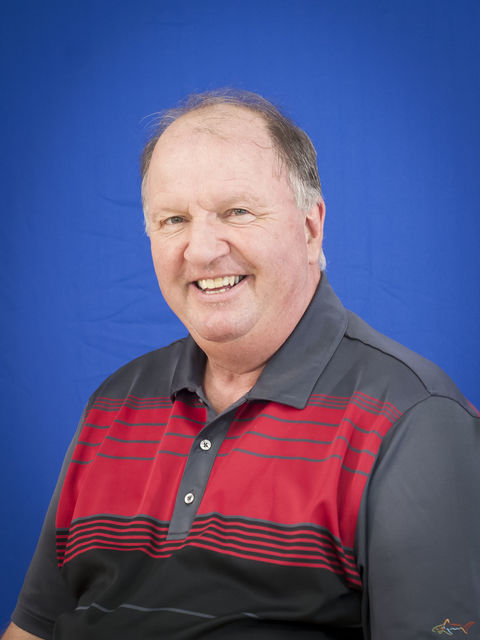 JEFFREY MALLAS
Director, Athletics
B.S., Penn State University; M.Ed., East Stroudsburg University,
Topics:  Youth Sports;  Alumni leadership
Research Area:  Strength Training -- Universal vs. Free Weights        
Phone: 570-963-2611
Email: jrm9@psu.edu
JAY McDEVITT
Patrol Officer
B.S., Law Enforcement and Corrections, Penn State; M.S., Criminal Justice, Marywood College; Police Executive Training (POLEX). Penn State
34-year law enforcement career as Patrolman, Seargent, OIC and Chief
23-year career as instructor at Lackawanna College Police Academy
Topics:  Safety/security/law enforcement first responder; emotional health; human relations; skills/ethics; and values
Phone:  570-383-1249 or 570-878-7007
Email:   jmcdev1234@aol.com
RAYMOND PETREN
Assistant Professor, Human Development & Family Studies
Ph.D., Family Relations
Topics:  Fathers; unmarried parents; co-parenting relationships (parents working together to raise children); multiple partner fertility (having children with multiple partners).
Research Areas:  Fathers; unmarried parents; co-parenting; multiple partner fertility; divorce; family transitions; family relationships and processes 
Phone: 570-963-2575
Email:   rep17@psu.edu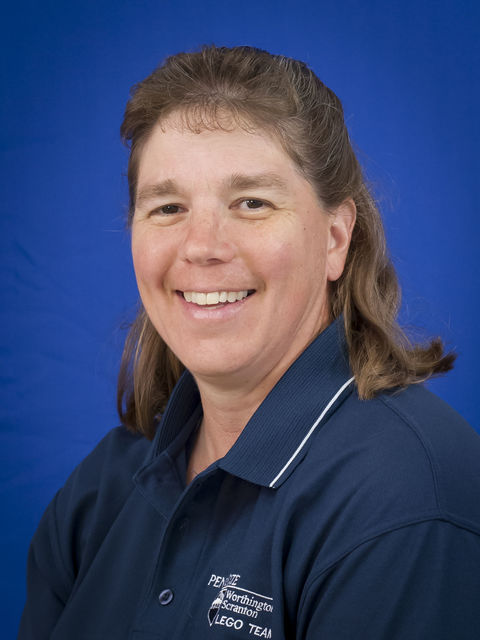 DEBRA SMARKUSKY
Associate Professor of Information Sciences and Technology
B.S., Computer Science, Penn State; B.S., Mathematics, Penn State; M.S., Software Engineering, Penn State; Ph.D., Computer Science and Engineering, University of Scranton
Topics:  Engaging students with music and technology; team-based software development (team building, software process, and peer evaluation)

Research Area:  Music and Technology
Team-Based Software Development
Phone: 570-963-2593
Email:  dls102@psu.edu
FRANK SOROKACH
Instructor, Business Administration
M.B.A.
Topics:  Business, Marketing; Sales; Business Strategy; Project Management; Risk Management; Insurance; Process Improvement; Entrepreneurship
Research Areas:  Business Strategy; Change Management; Process Improvement; Emerging Technologies in Business
Additional information:  I am both an academician and a business owner. I can address the theoretical academic aspects of a topic and the actual implementation aspects as a practitioner.
LinkedIn:  https://www.linkedin.com/in/sorokach
Phone: 570-262-9203
Email:  fms16@psu.edu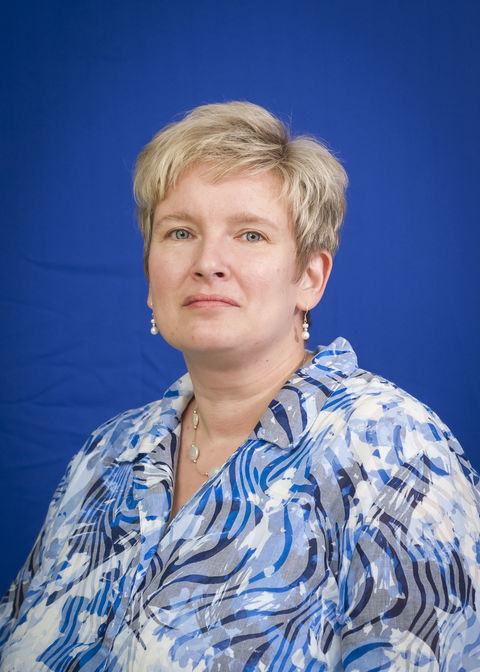 EVA TETTENBORN

Associate Professor of English
Program Coordinator, Corporate Communication                     
Ph.D., English (American and African American literature)
Topics:  African American literature, esp. fiction.
Research Areas:  Contemporary African American fiction; slave narratives; neo-slave narratives
Phone: 570-963-2583
Email:  tettenborn@psu.edu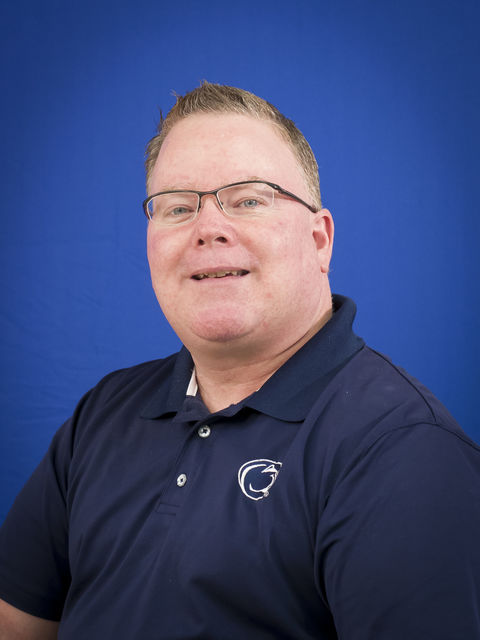 JONATHAN TOBIN
Coordinator, Career Services
B.A., Political Science, Rutgers University; M.S., Counseling, Shippensburg University
Topics:  Effective Interviewing; Resume and Cover Letter Writing; How to Choose the Right Major and Career Path; Researching and Understanding Corporate Culture and How You Fit
Phone: 570-963-2684
Email:   jrt16@psu.edu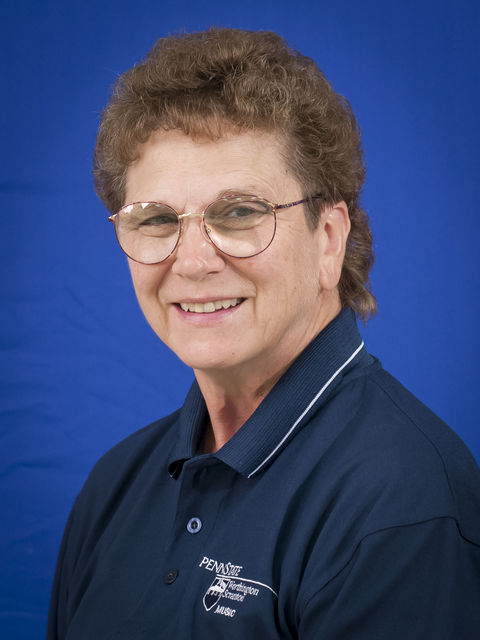 SHARON ANN TOMAN
Senior Instructor, Music
B.M., Piano Performance, Marywood University; M.M., (Piano Pedagogy, Music History, Music Theory, Catholic University of America; A.B.D., Music History, Manhattan School of Music and Temple University.
Topics:  Engaging Students with Music and Technology
Research Area:  Music and Technology
Phone: 570-963-2696
Email:  sat11@psu.edu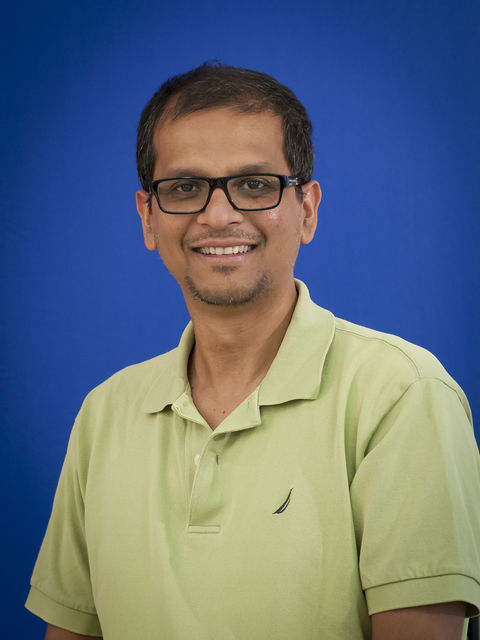 ASIF ud-DOULA
Associate Professor of Physics
Ph.D., Astrophysics
Topics:  General Astronomy
Research Areas:  Computational Astrophysics; Massive Stars; Magneto hydrodynamics
Phone: 570-963-2582
Email:  uddoula@psu.edu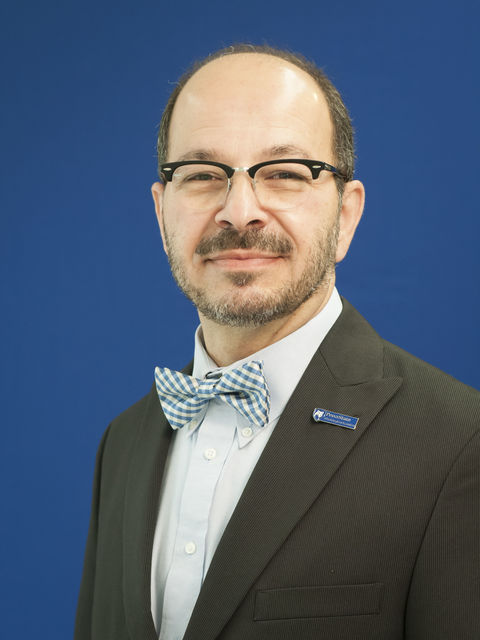 MARWAN WAFA
Chancellor
B.Sc., Civil Engineering; M.S., Management; Ph.D., Industrial Management
Topics:  Islam: What is it/not?; Leadership; Penn State Scranton; Economic Development; the Middle East

Research Area:  Just in Time Manufacturing
Phone: 570-963-2539
Email:  mawafa@psu.edu