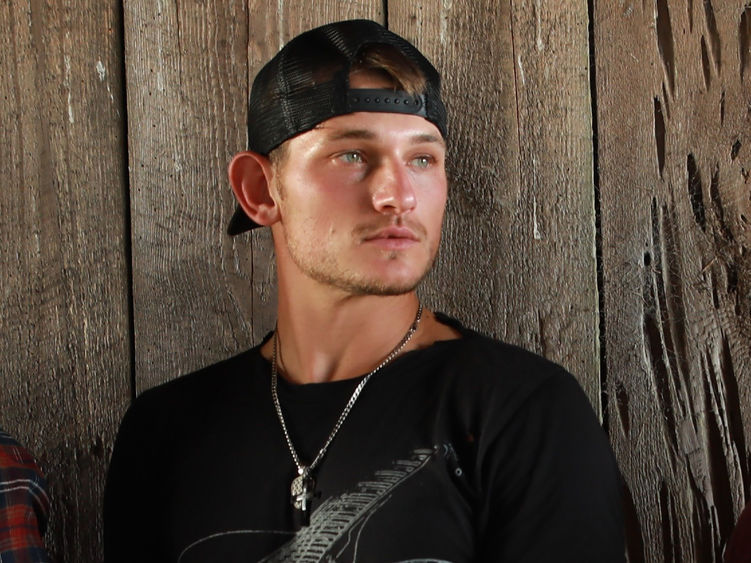 DUNMORE, Pa. — Get ready for a night of electrifying country music when Cooper Greer takes the stage at 8 p.m. on Thursday, Oct. 26, in Penn State Scranton's Multi-Purpose Building (Gym).
Greer is known for his distinctive country style heavily influenced by artists like Johnny Cash, Dierks Bentley and Chris Young. Greer's hit singles "Right Where I Need To Be" and "Back Around" have garnered widespread acclaim and airplay across the nation. Greer also opened for Jake Owen during his "Greetings from Outer Banks" events, further solidifying his status as a rising star in the country music scene.
Penn State Scranton's Coordinator of Student Activities Nikki Paolicelli expressed her excitement for bringing Greer to the campus.
"We saw him for the first time at APCA, which is an annual campus activities conference we attend in March at Hershey Park with other colleges in the northeastern Pennsylvania region," she said. "Cooper and his band blew us away with their energy and country rock flair." 
Paolicelli also had the opportunity to see Greer perform live locally over the summer at Gresham's Chop House during the Wally Fest event at Lake Wallenpaupack, where he headlined.
"Unlike at APCA where he performed just one song, I was able to see him perform a full hour-and-a-half-long set, and what a performance," Paolicelli said. "Cooper and his band kept the audience on their feet, singing our favorite songs while performing covers from other country artists and adding in his own music."
RSVP and ticket information
This event is open to the public. Tickets will be available at the door only (no advance purchase) for $10. Submission of an RSVP form is encouraged but does not grant you your ticket. Tickets will be sold on a first-come, first-served basis when doors open at 7 p.m. the night of the event. Admission to the concert is free for Penn State Scranton students.
Paolicelli said all students, faculty, staff and community members are encouraged to attend.
"This event can give everyone a night out to come together, have some fun, and enjoy some live country music," Paolicelli said.