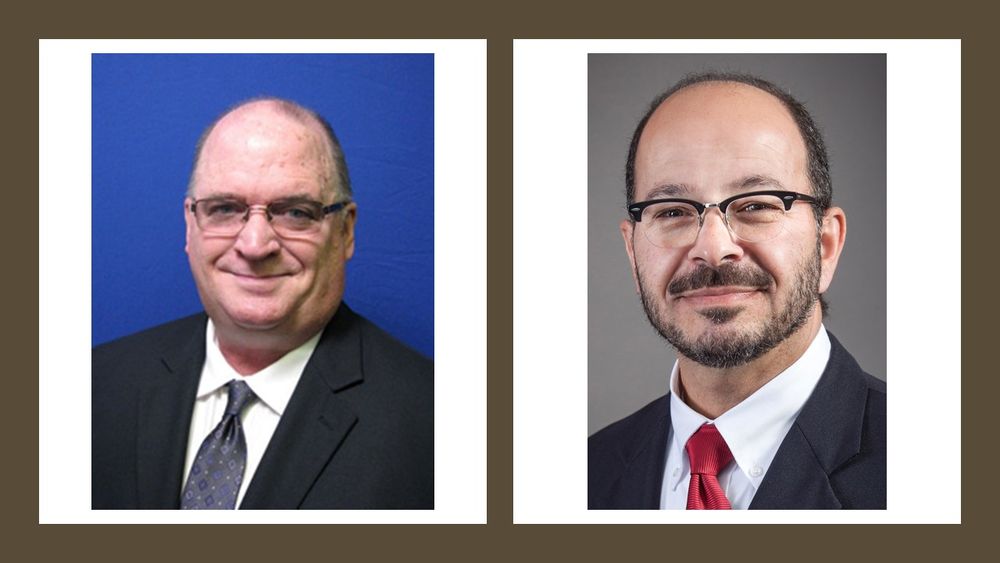 James Wilkerson, program coordinator for Penn State Scranton's business and project and supply chain management programs, will present two research papers at a national conference next month, one of which he co-authored with Penn State Scranton Chancellor Marwan Wafa.
The annual conference of the United States Association for Small Business and Entrepreneurship (USASBE), will be taking place Jan. 23-27 in St. Petersburg, Florida.
Wilkerson's first paper, "Chronic underfit of the small firm's HRM function: When low functional elaboration interacts with contingencies," explains how and why small firms' personnel management functions are typically underdeveloped, and the resulting negative effects on firm performance.
The paper he co-authored with Wafa, is titled: "Entrepreneurial opportunity recognition in a declining city: Shrewd choice or wishful thinking?" It addresses whether entrepreneurial opportunities are readily recognized in declining cities. The authors present four propositions as to how the budding entrepreneur's sense of the city's decline relates to opportunity recognition.
USASBE is an inclusive community that advances entrepreneurship education through bold teaching, scholarship and practice. Its members are teachers sharing best practices and innovations in entrepreneurship education; scholars advancing entrepreneurship education through research and translating existing entrepreneurship research into teachable content; and program directors and practitioners that complement classroom-based entrepreneurship education with practical immersion experiences in the broader entrepreneurship community.