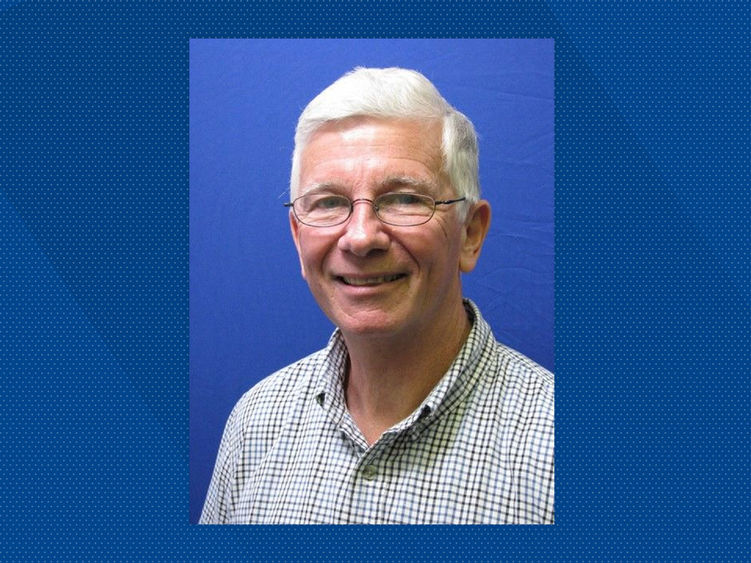 DUNMORE, Pa. — Penn State Scranton Chancellor Marwan Wafa has announced that Supervisor of Maintenance Dave Bichler has been named the campus' Employee of the Month for August.
In nominating Bichler, Director of Information Technology Marilee Mulvey wrote: "In June, our campus hosted the Techpros + Webpros conference for the IT community at Penn State, which brought over 200 University employees to our campus. Because of Dave Bichler's leadership and his direction of the tech services team, the visitors to the campus had so many wonderful things to say about our campus and facilities, such as:  
'Your campus is beautiful.'
'This was my first trip to Scranton and I'm amazed. The campus is really nice.'
'I'm so glad I came to see your campus. It's terrific.'
"Dave and his team of amazing tech service personnel did a fabulous job of supporting the program over the three-day event. It was wonderful to work side-by-side with this group of tech service employees," she said.
"I'm appreciative of everyone on Dave's team who helped make this program a great success and left many positive impressions with our guests," Mulvey added. "Thanks to Dave Bichler's leadership and direction, he and his team went 'above and beyond' many times for this program, and it was greatly appreciated by all the planners of this conference event."   
Congratulations, Dave!
The Employee of the Month recognition was initiated in 2016 by Wafa as a way of distinguishing staff members who "go above and beyond the call of duty" in serving Penn State Scranton. Campus staff, faculty and students are encouraged to nominate staff members that deserve to be recognized for "going above and beyond." The link for nominations can be found here.