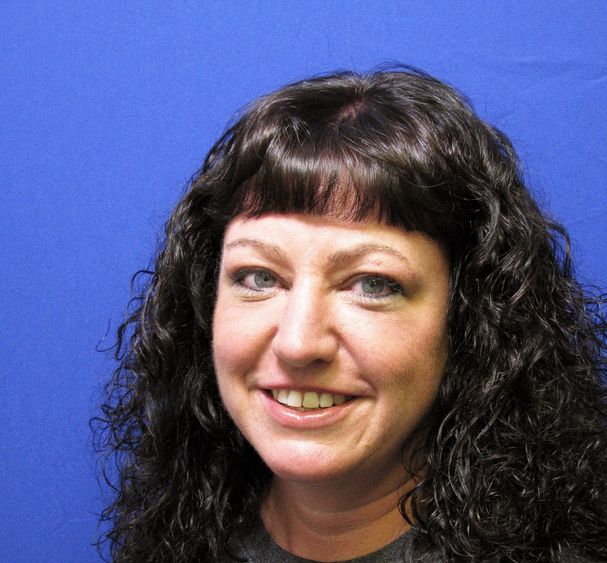 DUNMORE, Pa. — Penn State Scranton Chancellor Marwan Wafa has announced that Alisa Carter, staff member in the campus' Maintenance and Operations Department, has been named Employee of the Month for March.
Carter was nominated by John Drake, director of the Center for Business Development and Community Outreach, who wrote:  "We are so lucky to have Alisa working with us in the Engineering Building. Alisa had to get tech services up and running in a new building, make adjustments, and establish routines. She was interested in making things efficient and was very responsive to our requests and concerns."
He went on to say: "Alisa also became very busy attending to additional buildings during labor shortages due to illness. Throughout this time, she maintained her high quality of work and great customer service. We appreciate all of her hard work and dedication."
Congratulations, Alisa!
Each month, nominations are received in the chancellor's office for employees whose peers feel they have gone above and beyond in their job duties. 
The Employee of the Month recognition was initiated in 2016 by Wafa as a way of distinguishing staff members who "go above and beyond the call of duty" in serving Penn State Scranton. Campus staff, faculty and students are encouraged to nominate staff members that deserve to be recognized for "going above and beyond." The link for nominations is available here.