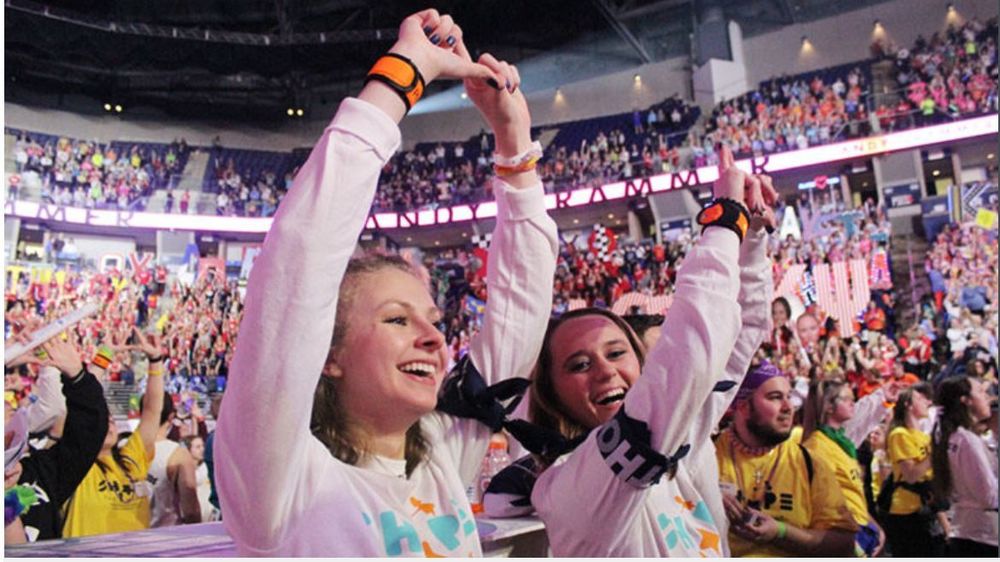 Penn State Scranton is hosting a holiday tree decorating competition for departments on campus. This competition resurrects an old tradition of decorating for the holidays, but instead of doorways, faculty and staff will decorate a Christmas tree in the spirit of the holidays. Campus departments will duke it out in a friendly competition that benefits THON, Penn State's annual student-run dance marathon that benefits children and families who have been affected by childhood cancer. 
Departments were able to enter the competition for $10, and had until Nov. 29 to complete their trees, which will be voted on Dec. 10 by students, faculty and staff. The voting will take place in the Sherbine Lounge beginning at 1 p.m. and will cost $1 per vote. Students, faculty and staff will be able to cast a ballot for their favorite tree, and they may vote as many times as the dollar amount that they give. The victorious department will receive a free lunch from Cara Mia's Deli in Dunmore, Pennsylvania. 
Nikki Paolicelli, coordinator of student activities at Penn State Scranton, remarked that the campus "wanted to do something that would bring some friendly competition amongst the faculty/staff and also benefit THON in some way." Everyone on campus is encouraged to come out and vote.
THON is a student-run philanthropy committed to enhancing the lives of children and families impacted by childhood cancer. The mission of the organization is to provide emotional and financial support, spread awareness, and ensure funding for critical research — all in pursuit of a cure.  
Each year, over 16,000 students contribute at least 15 hours a week to THON-related activities and events, and there are many ways that students can contribute to the cause. Penn State Scranton has its own THON fundraising committee on campus, and each year, a set of campus dancers travel to University Park to participate in the 46-hour dance marathon. 
Tanner Begin is the communication captain for Scranton's THON Committee, and he says that THON is special to him because of the feeling of belonging to something greater than himself in multiple ways. 
Begin stated that he felt that "by becoming the communications captain for Penn State Scranton THON, I could help to bring awareness to THON and its mission while helping my fellow captains, THON members, and community." 
Amanda Rzucidlo is a major events captain on the Scranton THON team, and she says that she got involved because of her first THON experience. 
"I first became a part of THON when I attended the big 46-hour event in February, 2020 before the pandemic started," Rzucidlo said. "When I arrived there, I didn't know what THON was except that it was a student-run philanthropy that raises money to find a cure for pediatric cancer." 
From that first experience, she learned that being involved is more than just raising money, but rather coming together with every Penn State campus to join the fight against childhood cancer. 
Rzucidlo said that after her first THON, she knew that she "wanted to be more involved and I want to help shape the moments to be as magical as possible for THON children and their families." 
The Penn State IFC/Panhellenic Dance Marathon (THON), a student-run, year-round philanthropy committed to enhancing the lives of children and families impacted by childhood cancer, will hold this year's 46-hour dance marathon from Feb. 18 to 20, 2022. For the first time since the start of the COVID-19 pandemic, organizers intend to hold THON as an in-person event at the Bryce Jordan Center on the University Park campus, in addition to a robust livestream component. Organizers are prepared to pivot to an online-only format should conditions require a change. 
Additional information, including masking and vaccination requirements, is available on THON's website. This year's theme is "Spark Endless Light." To learn more about THON, go to thon.org.