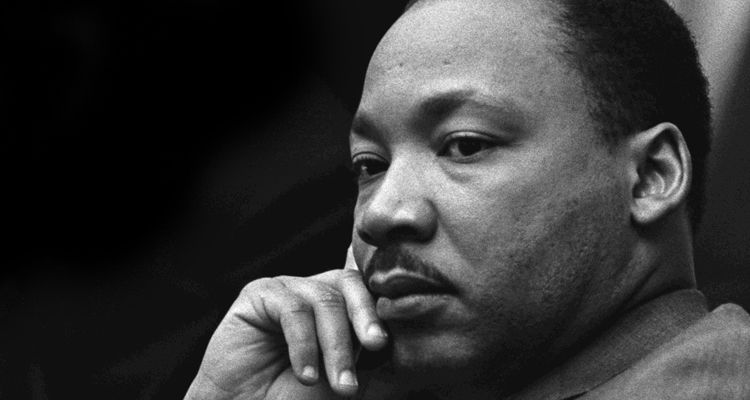 DUNMORE, Pa. — Penn State Scranton will celebrate Martin Luther King Jr. Day with its fifth annual MLK Day Luncheon and Excellence in Diversity Awards ceremony at 11 a.m. on Monday, Jan. 20, in The View Cafe, followed by a day of service.
Glynis Johns, founder and CEO of The Black Scranton Project, will be the guest speaker.
Chancellor Marwan A. Wafa will also recognize and present the winners of the 2019 Excellence in Diversity Awards. Each year a member from the local community, as well as from Penn State Scranton, are selected.
This annual event is held to honor the memory of Dr. Martin Luther King Jr. and the campus' commitment to diversity. Staff, faculty, students and members of the community are invited to attend and participate in the activities.
The Excellence in Diversity Awards were created in 2015 to recognize and honor demonstrated commitment and outstanding efforts toward creating a diverse and inclusive community.
This year, the campus is organizing two service events that will take place after the luncheon and awards ceremony in order to promote community involvement and volunteerism.
Participants will be able to choose to participate in any of the following:
Transporting residents of the Gino J. Merli Veterans Center to and from activities and senior fitness visits; or
Preparing food bags, organizing the food pantry and sorting clothes in the Angel's Attic Closet for the United Neighborhood Centers of NEPA.
These events are open to the public. Anyone interested in attending can fill out the online form at: https://scranton.psu.edu/mlkform or contact Dharti Ray at [email protected] or 570-963-2685.