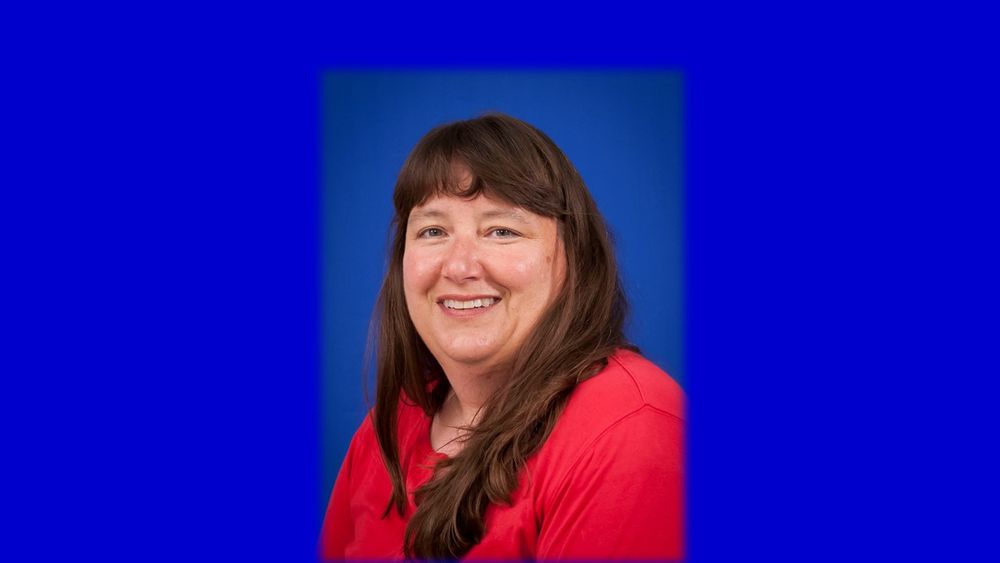 DUNMORE, Pa. — Renee Bishop-Pierce, an associate professor of biology at Penn State Worthington Scranton, will be in Croatia next month to present her research, "The Impact of Subterranean Groundwater Discharge on Coastal Productivity."
Bishop-Pierce started her research on the age and growth of fish then redirected to the study of energetics and how organisms adapt to environmental challenges. After joining Penn State Worthington Scranton, she began working on physiological adaptations to extreme environments and the ecological physiology of anchialine organisms, before focusing on the impacts of subterranean groundwater discharge on coastal ecosystems.
Her presentation will focus on her findings on multiple possible causes of destabilization of aquatic ecosystems based on her current studies.
The Breaking the Surface (BtS) conference has served as an international interdisciplinary field workshop of maritime robotics and applications since 2009. It is a meeting of experts, professors, scientists, industry reps and students from various fields.
In addition to Bishop-Pierce and other lecturers, the conference will also feature field demonstrations, tutorials and hands-on events as well. Since 2016 BtS has also organized an Innovation Day, a one-day workshop that consists of robotics startups to acclaimed researchers who share their experience in commercializing robotics-related technologies with the scientific community.
For more information on Bishop-Pierce's research, read this feature story.