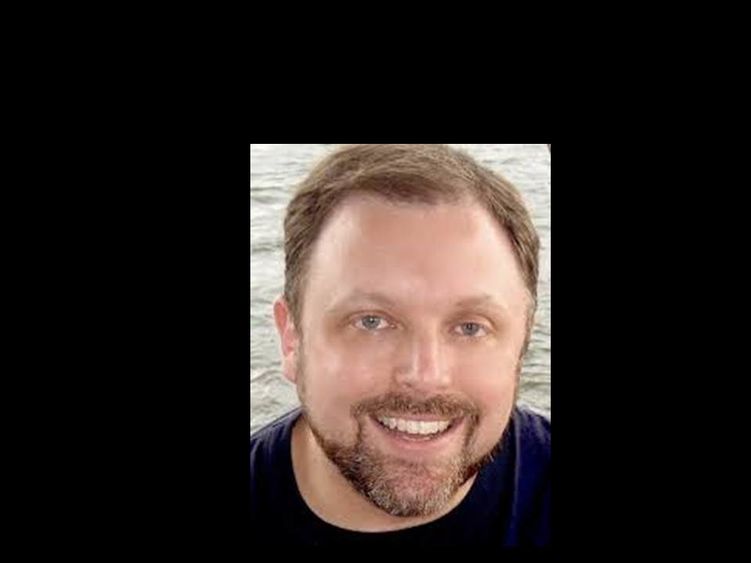 DUNMORE, Pa. — On Wednesday, April 12, Tim Wise, author of seven books, including his highly-acclaimed memoir, "White Like Me: Reflections on Race from a Privileged Son," will be speaking at Penn State Worthington Scranton.
He will enlighten the public on racism in America, law enforcement, and the Black Lives Matter Movement.
Wise is among the most prominent anti-racist writers and educators in the United States. He has spent the past 25 years speaking to audiences in all 50 states, on more than 1,000 college and high school campuses, at hundreds of professional and academic conferences, and to community groups across the country.
He has spoken at the National Conference On Race and Ethnicity (NCORE) and appeared on CNN and MSNBC.
This event is free and open to the public and will take place at 7 p.m. in Penn State Worthington Scranton's Study Learning Center, located at 120 Ridge View Drive in Dunmore.