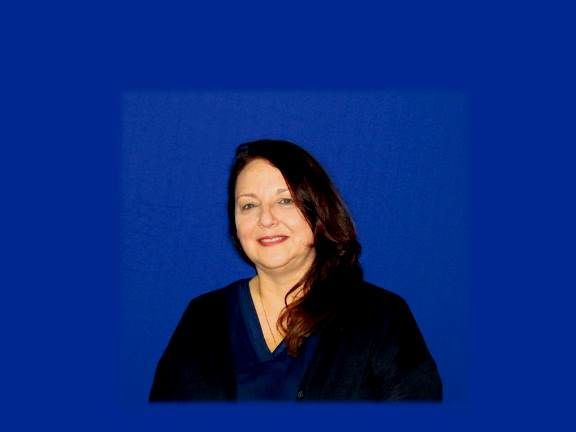 DUNMORE, Pa. — Donna Volpe, instructor in nursing at Penn State Worthington Scranton, recently completed her Doctor of Nursing Practice (DNP) degree from Penn State University.
Volpe joined Penn State Worthington Scranton, College of Nursing as an instructor in nursing in 2013 after having been an adjunct instructor for the college for five years. She teaches Nursing Fundamentals, Obstetrics, and Mental Health Nursing, as well as an array of RN to BS courses.
Prior to joining Penn State, she was a labor and delivery registered nurse for over 25 years, practicing both at the bedside and in nursing administration.
She is board certified in perinatal nursing and has a certificate as a nurse educator. Volpe received her associate of science in nursing from Middlesex County College and her bachelor of science in nursing and a master of science in nursing from Thomas Edison University.
Volpe is a member of several professional organizations including the Sigma Theta Tau International Honor Society of Nursing (Beta Sigma Chapter); National League for Nursing; American Nurses Association; and the Association of Women's Health, Obstetric and Neonatal Nurses.
Recently, she was the co-recipient of a $74,000 grant from the Moses Taylor Foundation, which was used to purchase a high-fidelity maternity simulation mannequin for training nursing students at Penn State Worthington Scranton.