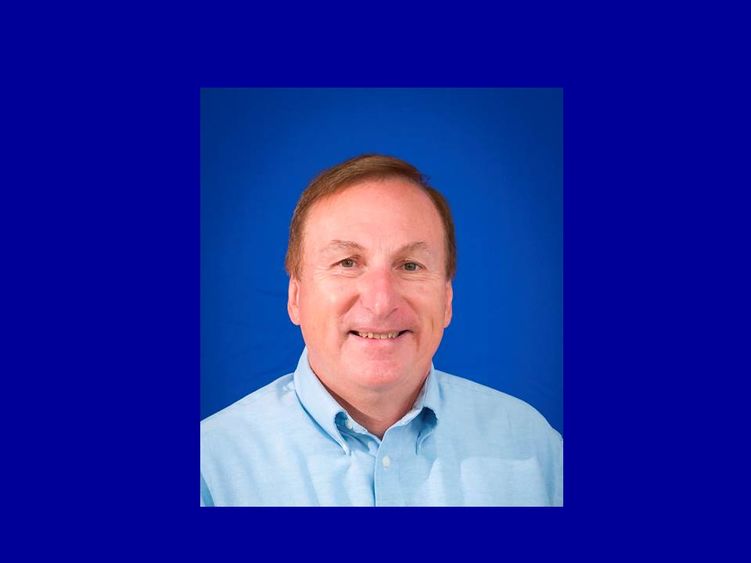 DUNMORE, Pa. — Penn State Worthington Scranton Professor of Information Sciences and Technology Alan Peslak solely authored a paper that received the Best Paper honor at the 2016 EDSIG and CONISAR international conferences.
The Best Paper award was presented by the Education Special Interest Group of the Association of Information Technology Professionals (AITP) and Information Systems and Computing Academic Professionals Inc.
Peslak's paper, titled "Sentiment Analysis and Opinion Mining: Current State of the Art and Review of Google and Yahoo Search Engines' Privacy Policies," contributed to existing literature on the subject in three ways.
"First it defines, presents and demonstrates six different methods of sentiment analysis," Peslak explained. "Researchers and practitioners can use this manuscript as a source, primer and guide for developing their own sentiment analysis of any communication."
Second, the study illustrates the inexact but relatively consistent results that are generated by several sentiment analysis tools and dictionaries.
"Researchers and practitioners can reliably use any of the tools and obtain similar results regardless of the tools used," he said, noting that there is some small variation that will be experienced.
Finally, the study analyzes the privacy policies and sentiment and tone of the two largest search engines.
"The results show little differences in any of the sentiment measures between Google and Yahoo," Peslak said. "Both are somewhat positive in sentiment, neutral in arousal, somewhat in control in dominance, and somewhat abstract documents. Researchers can use these findings to compare to other search engines policies or other privacy policies for other type sites to compare and contrast their sentiment characteristics."
According to Peslak, search engine companies can use these findings to improve their overall sentiment, if they choose. Potential changes in privacy policies for companies could be to make privacy policies happier, less controlled, provide a change in arousal, and be more concrete.
Peslak has been teaching at Penn State Worthington Scranton since 2001. He received his doctorate in information systems from Nova Southeastern University. His research areas include information technology, social, ethical and economic issues, and information technology pedagogy.
The EDSIG Conference focuses on innovations in information systems and computing education. The CONISAR conference focuses on applied information systems research.
The organizing sponsors of the conferences oversee the publication of three professional journals: Journal of Information Systems Education (JISE); Information Systems Education Journal (ISEJ); and Journal of Information Systems Applied Research (JISAR).