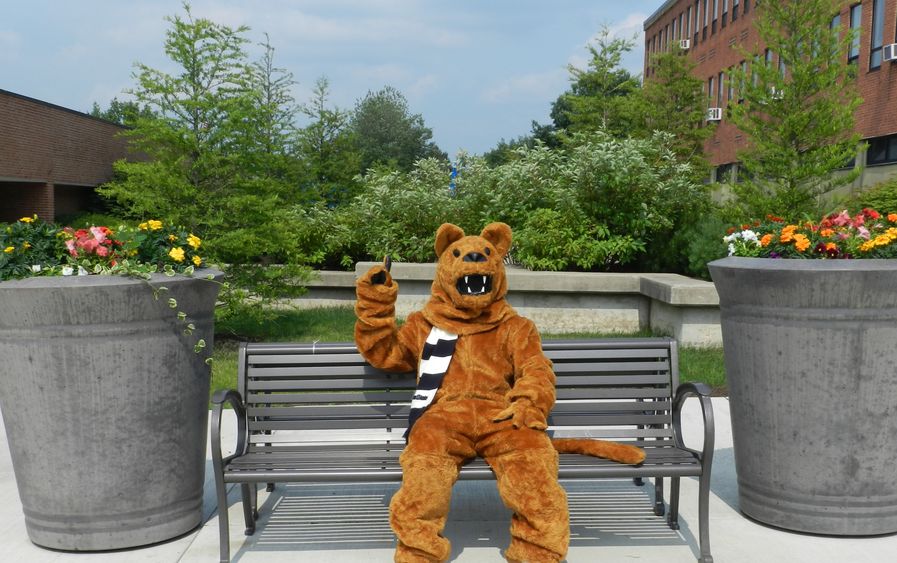 It's not too late to take a summer course or two at Penn State Worthington Scranton this summer.
The campus' second summer session starts on June 29 and ends on August 10. Registration is now open, with late registration continuing until July 7.
This is a great opportunity to get a head start on earning those needed credits for your degree, getting ahead with your general education or elective courses, or, if you're a student at another campus or university, taking a class now, when class sizes are much smaller and you can get more personalized attention and help with your coursework.
To see a listing of our second summer session offerings, go to: http://schedule.psu.edu/act_search.cfm
For more information on credit transfers, questions on particular courses, etc., contact our Admissions Department at 570-963-2500 or Academic Affairs at 570-963-2505.