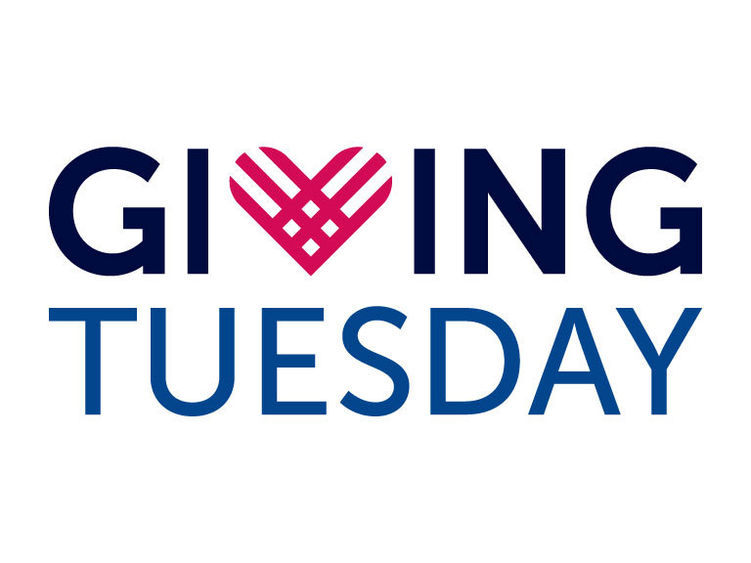 DUNMORE, Pa. — GivingTuesday, a global celebration of generosity, has become a day made for celebrating the "We Are" spirit at Penn State. For eight years, students, alumni, faculty, staff, friends and fans have come together to demonstrate a shared belief in the aspirations of Penn State students and a pride in the accomplishments that put our University community on the map.
Last year, more than 13,000 gifts were made across the University to raise over $1.25 million — support that encouraged student efforts across the commonwealth and demonstrated the power of the Penn State community.
On Nov. 28, Penn State Scranton invites its campus, local and alumni communities to join the GivingTuesday initiative and support the campus' fundraising campaign to benefit Penn State Scranton's Athletics Department.
This year's focus is to raise $5,000 to acquire a Utility Task Vehicle (UTV) for the athletics department, a vital addition that promises to streamline outdoor event logistics. The UTV will significantly reduce setup and breakdown times for various activities, including varsity games, practices, intramural events and campus-wide functions. The impact extends beyond efficiency, ensuring the safety of staff involved in these operations.
The benefits of the UTV also extend to the on-site athletic trainer, who will have the capacity to expedite the transportation of injured athletes during outdoor events. It will also facilitate the transportation of essential supplies for games and practices, contributing to the overall well-being of the student athletes.
Additionally, the UTV will play a crucial role in prospective athlete tours, allowing families to navigate the expansive 45-acre outdoor facilities comfortably, regardless of weather conditions.
Penn State Scranton Athletics boasts 13 intercollegiate sports programs participating in the Penn State University Athletic Conference (PSUAC) and the United States Collegiate Athletic Association (USCAA).
Penn State's ninth GivingTuesday will be an opportunity to remind our students that they are a part of a community that believes in their potential. It will be a chance to show support for the people and programs that shape our University and a reminder to friends and neighbors that "We Are" a community that stands beside one another and invests in a better, brighter future together.