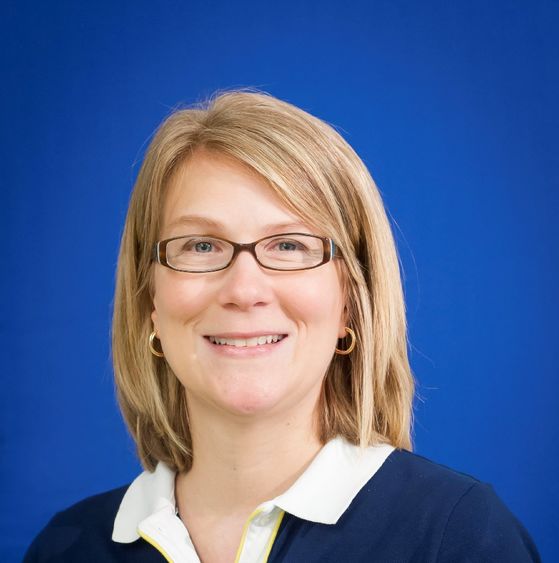 DUNMORE, Pa. — Penn State Scranton Chancellor Marwan Wafa has announced that Financial Coordinator Christy Healey is the campus' Employee of the Month for October.
In nominating Healey for the honor, Director of Business Services Gene Grogan said:  "I hate 'going-to-the-well' one too many times, but if I ever need a person to be part of a campus search committee, Christy is my go-to-person! And I know others feel the same way as she has served on numerous search committees, both staff and faculty. If a staff assistant is on leave or retires, Christy steps right in to help the department manage the financial pieces so things can continue to run smoothly. She is and has been extremely helpful to all of us during our conversion over to the SIMBA and SAP systems. She is more than willing to sit with anyone and help them through these complicated systems. And she does all this with a smile! Thank you, Christy, for all your help and support!"
Campus Financial Officer Kim Bogdan wrote: "Christy offered to assist at Penn State Wilkes-Barre when the financial coordinator there went out on leave in August, before she was even asked. She has been instrumental in keeping things running smoothly in the finance offices at both campuses this fall, and her efforts are greatly appreciated."
Congratulations, Christy!
The Employee of the Month recognition was initiated in 2016 by Wafa as a way of distinguishing staff members who "go above and beyond the call of duty" in serving Penn State Scranton. Campus staff, faculty and students are encouraged to nominate staff members that deserve to be recognized for "going above and beyond." The link for nominations can be found here.