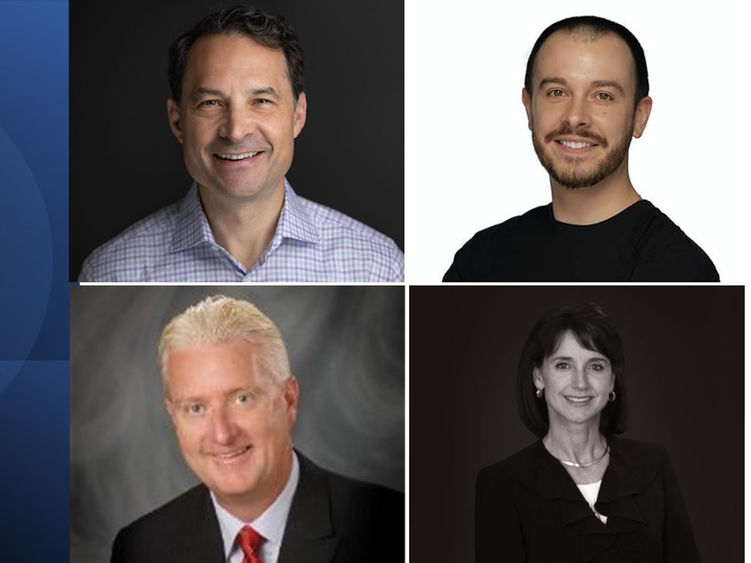 DUNMORE, Pa. — The Family Business Alliance (FBA), a regional non-profit organization that operates out of shared space at Penn State Scranton in Lackawanna County and Wilkes University in Luzerne County, provides services to empower regional family-owned businesses through educational programs, networking, confidential peer groups and guidance. To celebrate its 25th anniversary, FBA will hold a special celebration, "Still Family After All These Years," on Tuesday, April 25, from 5 to 8 p.m. at The Banks, a waterfront venue in Pittston, Pennsylvania.
Created in 1997 by a group of family business owners interested in transferring their business to the next generation, the alliance began offering workshops and programs to address matters like succession planning, leadership issues and conflict resolution. Today, that programming has grown, as has interest and membership in the FBA.
The FBA partners with Penn State Scranton's Center for Business Development and Community Outreach to offer workforce-related programming and events to the Scranton community and family-owned businesses based in Penn State Scranton's service areas in Lackawanna, Wayne, Pike, Susquehanna and Wyoming Counties.
"Still Family After All These Years," will combine a unique dining experience featuring fine food and cocktails provided by Bank and Vine; networking; and a special panel of professionals from successful family-owned businesses in northeast Pennsylvania, who will share their stories of how their businesses have evolved over the years to meet the current dynamics for their families, employees and customers.
Panel members include: Chuck Cohen, managing director at Benco Dental; Kristin Dempsey O'Donnell, vice president of Dempsey Uniform and Linen; and Dick Kane, member of Kane Properties and former shareholder of Kane is Able, now ID Logistics. Moderator will be Bill Corcoran Jr., founder and content creator of Corcoran Printing and #OntheStacks.
Tickets are $75 each; click here for ticket information and to learn more about the Family Business Alliance.