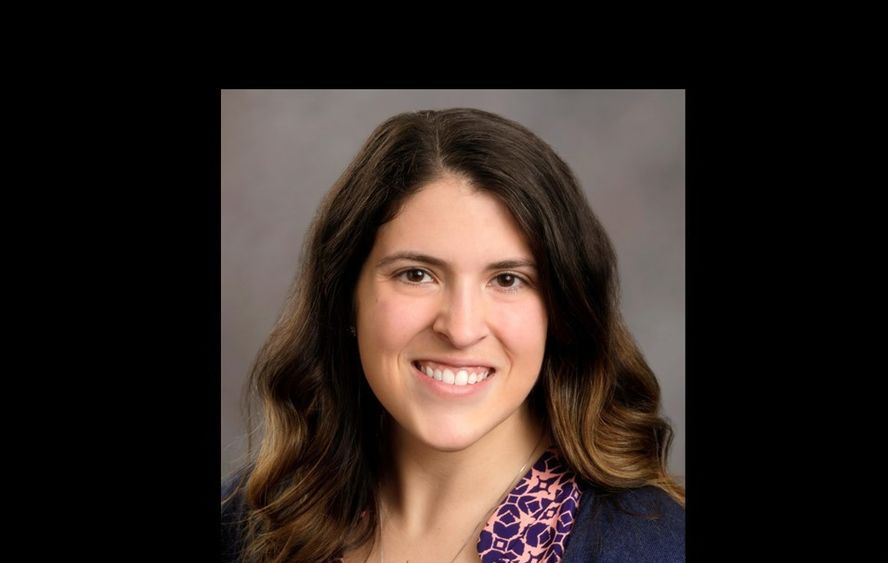 DUNMORE, Pa. — Jennifer "Jen" Oshinski, regional human resources consultant at Penn State Scranton, has been named the campus' July Employee of the Month.
Marwan Wafa, Penn State Scranton chancellor, made the announcement to the campus.
In the nominations for Oshinski, Finance Officer Kim Bogdan stated: "I have the pleasure of working with Jen at two of her three campuses and my experience at both campuses is the same — Jen is always willing to go above and beyond to help with any HR-related questions. She has really mastered the Workday system and can always assist our office when we have questions. She is always responsive, many times answering with seconds. She doesn't just answer your question, she also follows up to make sure the question was resolved."
Regional Human Resources Director Lorrie Deffley said, "During the last year, Jen demonstrated her ability to 'pivot' and be agile during the many HR-related changes and compliance issues stemming from the COVID-19 pandemic. Every day it seemed that there was a new guideline or a change to a standing process, and Jen navigated the changes without any issues. She is an excellent communicator, sharing information in a very clear and easy-to-understand manner. This was invaluable when so many managers and employees were anxious about their responsibilities related to masking and testing." 
And, John Drake, director of the campus' Center for Business Development and Community Outreach stated: "When you think of someone providing excellent customer service, you think of Jen Oshinski. She not only responds quickly, with relevant information, but she does so with such grace and concern for helping others. Jen is very proactive and brings things to our attention to ward off problems in the future. She always provides her guidance, understanding and support in such a calming friendly manner. Thank you, Jen!"
The Employee of the Month recognition was initiated in 2016 by Wafa as a way of distinguishing staff members who "go above and beyond the call of duty" in serving Penn State Scranton.
Faculty and staff at Penn State Scranton are encouraged to nominate a staff member that deserves to be recognized for "going above and beyond." Click here for the nomination form.
Congratulations, Jen!