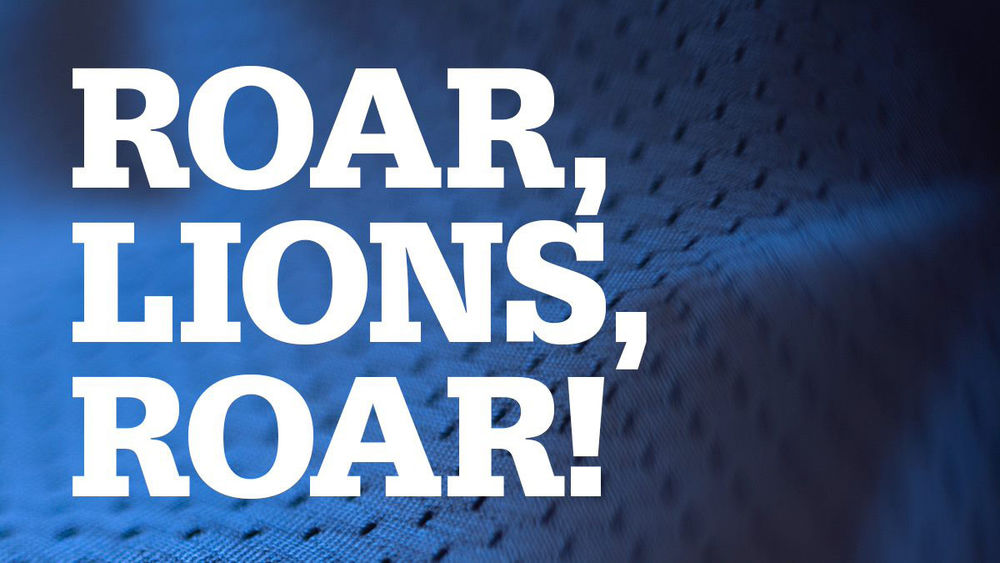 This week, Penn State Scranton will join other Penn State campuses from across the Commonwealth in a week-long, grass-roots campaign to raise money for our student athletes and campus athletic programs.
This year has been a very tough and challenging year for all Penn Staters, but especially for our student athletes who had seasons cancelled both last spring and fall and are now navigating a new normal as some sports are being reinstated -- with special guidelines and restrictions governing how they practice and play.
However, through it all, they have shown remarkable resilience and a willingness to adapt to the changes in order to continue to participate in the sports they love.
Likewise, our coaches have risen to these extraordinary challenges in order to provide our athletes with the support, guidance and encouragement they need in these trying times -- helping them to stay competitive and also focused on their academic goals as they look forward to getting back out on the courts and fields.
Part of the reason they are able to do this is because of support from our campus and alumni communities, as well as local support from our surrounding communities.
Anyone interesting in participating in this week's fundraising campaign can do so by making a gift here. Your donation will help provide our teams with the resources they need to perform at their best both on, and off, the field.
And, to see what our athletes have been up to most recently, including our most recent senior athlete spotlight, check out our Athletics Facebook Page.
T