Explore Penn State Scranton
See what it's like to be be a Penn Stater for a Day.
High school students, April 5 is now open!
Featured Stories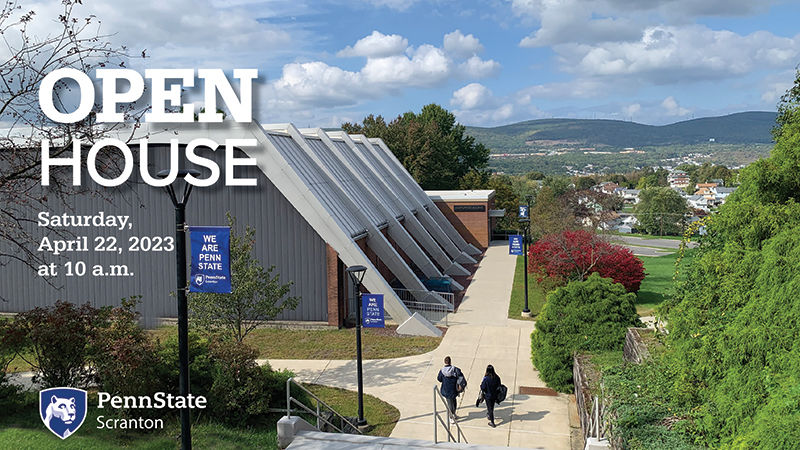 Spring Open House scheduled for Saturday, April 22 at 10 a.m.
The best way to learn more about Penn State Scranton is to visit!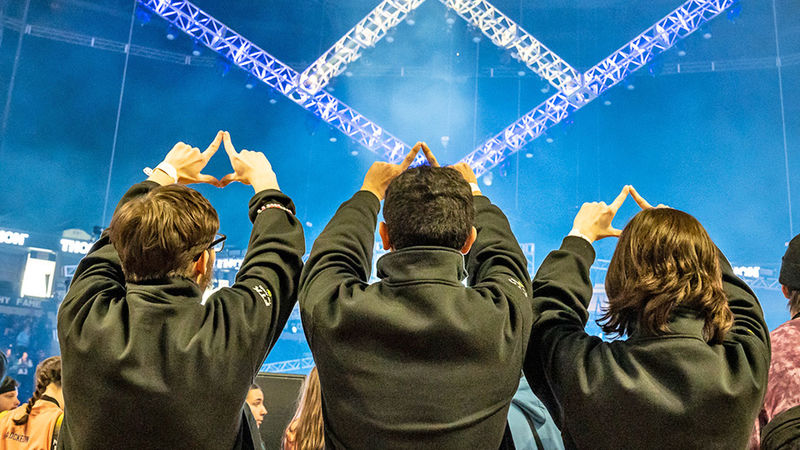 They did it! A life-changing experience for Scranton's THON dancers
Scranton dancers Raj Gandhi, Raymond Ondrako and Amanda Rzucidlo share stories of their favorite memories dancing For the Kids in THON 2023.