Penn State Scranton-Keystone College duo received a $42,500 grant from the Center for Rural Pennsylvania for their study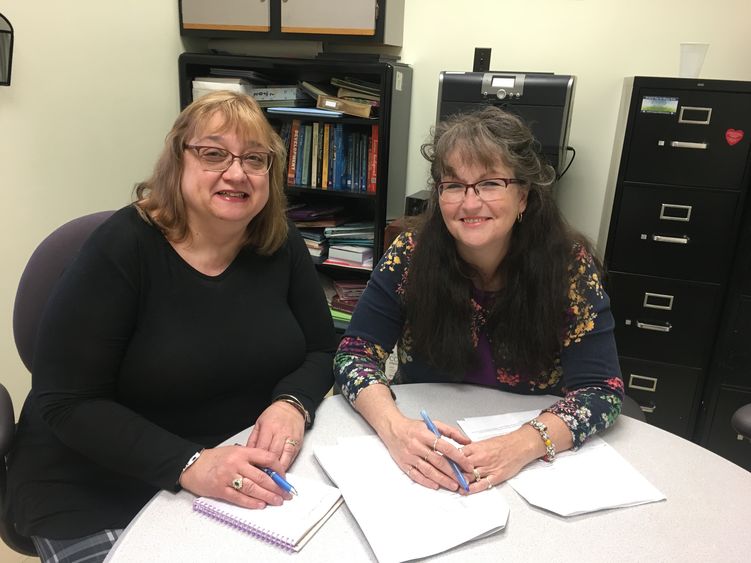 DUNMORE, Pa. — Two local professors will study conditions at senior community centers throughout Pennsylvania to determine how they are meeting the needs of older Pennsylvanians.
Janet Melnick, associate teaching professor in Human Development and Family Studies at Penn State Scranton, and Heather Shanks-McElroy, professor of education at Keystone College in LaPlume, Pennsylvania, have been awarded a $42,500 grant from the Center for Rural Pennsylvania to study the services being offered at more than 500 rural and urban senior community centers in Pennsylvania.
The professors will analyze issues such as attendance, participation, nutrition, programs, accessibility and transportation and make recommendations based on their study.
"Our goal is to examine senior centers throughout the state and determine how they are serving the people who use them," said Shanks-McElroy. "By identifying their strengths and discovering areas that need improvement, we can suggest changes that will benefit our senior citizens."
"Senior centers provide a vital role in the continuum of aging services," said Melnick. "Far beyond the recreational services they provide, senior centers help seniors to stay healthy and connected to their communities. Identifying best practices throughout the state will allow senior centers to adapt as they serve a new generation of seniors: the baby boomers."
Shanks-McElroy and Melnick have worked together before in researching issues that impact senior citizens.
In 2012, the pair was awarded a research grant for $48,430 — also from the Center for Rural Pennsylvania — for their project, "Home- and Community-Based Care Alternatives to Nursing Homes in Rural Pennsylvania."
In 2015, they presented research on alternatives to nursing home care at national conferences in Washington, D.C. and Phoenix, Arizona.
The Center for Rural Pennsylvania is a bipartisan, bicameral legislative agency that serves as a resource for rural policy within the Pennsylvania General Assembly.