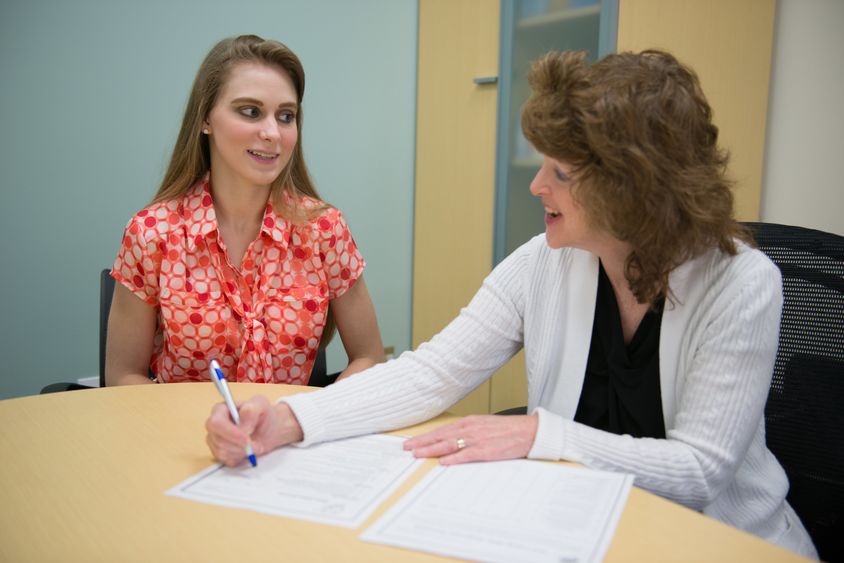 This week is advising week - a time for students to meet with their academic advisers to begin preparing for the spring semester.
Now is the perfect time for students to discuss their goals and the courses they should consider scheduling for the spring. It is also a great opportunity to ask questions about credit requirements, required courses and other academic concerns, so students can successfully plan and achieve your academic and career goals.
In addition to scheduling an appointment with their adviser, students can take advantage of other informational sessions that have been planned by the campus' Learning Center.
These include: a Majors and Minors Fair on Tuesday, Oct. 25 at 11:30 a.m. in The View café; Change of Campus Info Session on Wednesday, Oct. 26 at 12:10 p.m. in SLC 31; and a DUS Campus Majors Info Event on Thursday, Oct. 27 at 12:10 p.m. in Dawson 12.
There will also be LionPATH and Starfish lab sessions on Monday, Oct. 24 at 12:10 p.m. in Business Building 101 and Thursday, Oct. 27 at 5 p.m. in Business Building 101.