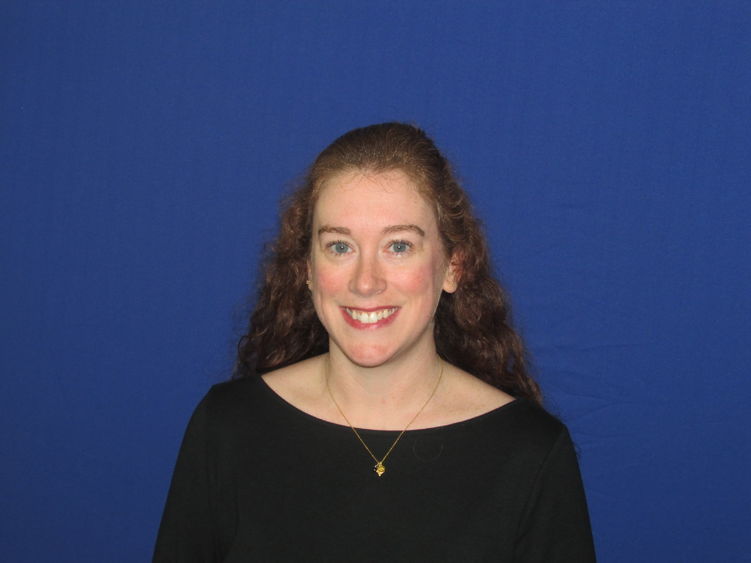 DUNMORE, Pa. — Sarah Tichenor, who joined Penn State Scranton in August 2015 as an administrative assistant for the campus' Learning and Writing Center and the Advising Center, has accepted a new position at the campus as assistant registrar.
In her previous position, she supported the Learning and Writing Center by overseeing the daily tutoring schedules, working directly with the peer tutors, assisting visitors to the center, proctoring exams and providing general office management.
"I supported the Advising Center by scheduling advising appointments, answering general questions and planning and implementing New Student Orientation," she explained. "I really enjoyed working directly with students to help them be successful — whether it was connecting them with a tutor, scheduling them to see an academic adviser, or just providing some encouragement to get through a tough day."
However, when the assistant registrar position became available at the campus, Tichenor felt inclined to apply, and said that she was drawn to the position because it was a way to help students in a different role.
"I enjoy working in database systems, organizing data and problem-solving. This position relies on those skills much more than my previous position. I have really enjoyed learning all the new ways I can help students from a registration aspect — especially non-degree students and re-enrolling students," she said.
"Penn State Scranton is such a great community of staff and faculty," said Tichenor. "I know that I can reach out to anyone on campus for help or with a question. We are all one supportive team helping our students to succeed."
Tichenor received her bachelor of arts degree in sociology in 2015 from Baldwin Wallace University, in Berea, Ohio. Prior to working at Penn State Scranton, she lived in five different states and held occupations varying from being an investigator in Cleveland, Ohio, an office manager of a cellphone shop in Burlington, Vermont, and working in student financial services at Savannah College of Art and Design in Georgia, and Keystone College's bursar's office. She resides in Clarks Summit with her husband, Jon, and their cat, Rocky.
The Registrar's office at Penn State Scranton helps students with schedule of courses and enrollment, grades, academic calendar, change of campus, and graduation — just to name a few. Looking to get in contact with the Registrar's office? Make your appointment today by clicking here.