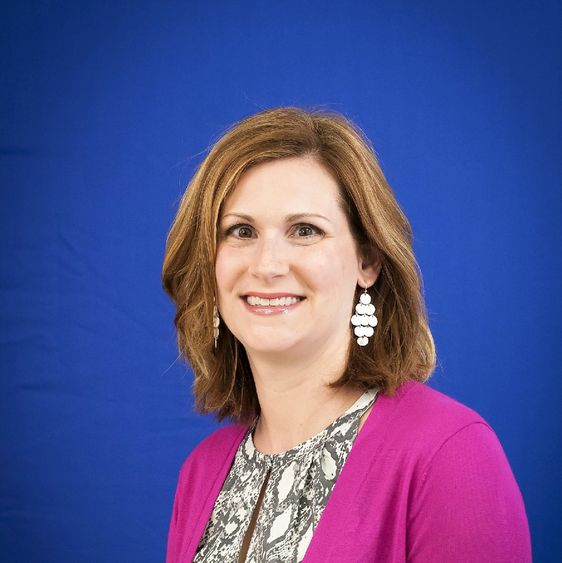 DUNMORE, Pa. — Marwan Wafa, Penn State Scranton chancellor, has announced that campus Registrar Allison Burns is the October Employee of the Month.
Staff members from Academic Affairs nominated Burns, saying: "The pandemic has presented many challenges to our lives and our campus, and the University's move to remote learning in spring and subsequent return to on-campus instruction this fall resulted in major changes to how the campus Registrar's office managed student records, campus communications, and, most significantly, course scheduling.
"Allison played an undeniably paramount role in the campus's smooth transition given her expertise in adjusting to the changing policies and guidelines associated with the ever-changing circumstances. She negotiated the frequent and rapid changes to the academic schedule to reflect the multiple course options necessary to return to campus. She juggled the complexity of scheduling over 300 classes while also keeping faculty, staff and students current on the ongoing changes. Allison always maintained her kind and helpful demeanor and helped to make the transition easier, and her tireless efforts at creating a sense of stability during this time is an example of her dedication to the campus community."
Associate Professor of Biology Meg Hatch wrote: "Allison could schedule classes the easiest way for her, but she works very hard to accommodate faculty requests while ensuring any changes are necessary and have minimal impact on students. At the beginning of the semester she was answering e-mails about student class and registration issues on the weekends. She includes the faculty member on e-mails to students when relevant, so that everyone is on the same page.
"Allison was present with Dr. Durell Johnson for discipline specific meetings and worked with everyone to try and accommodate their classroom needs for the fall semester. This included considering lecture spaces for labs. Allison had a huge task in assigning classes this fall, and she did it with calm efficiency."
Congratulations, Allison!
The Employee of the Month recognition was initiated in 2016 by Wafa as a way of distinguishing staff members who "go above and beyond the call of duty" in serving Penn State Scranton.
Campus staff, faculty and students are encouraged to nominate staff members that deserve to be recognized for "going above and beyond." The link for nominations is: https://scranton.psu.edu/form/employee-month-nomination-form.