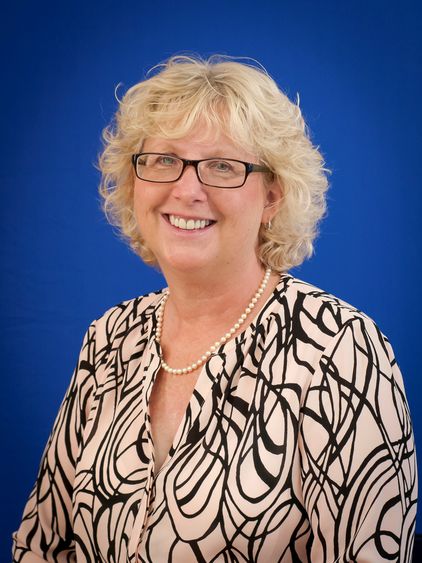 DUNMORE,Pa. — Penn State Scranton Chancellor Marwan Wafa has announced that Deborah Brandt Johnson, alumni and development specialist, is the December Employee of the Month.
"Deb truly exemplifies her dedication to Penn State Scranton by going above and beyond her normal day-to-day activities," Director of Development Christine Ostroski stated in her nomination. "Deb constantly is developing new and innovative ways to engage alumni with our campus, faculty, students and staff. She has been a key player in development of the Alumni Faculty Network and collaborating with the admissions office for the Teachers Alumni Network. These two alumni groups have been identified as a valuable resources to utilize how alumni can benefit the Scranton campus. Deb also collaborates with other Commonwealth campuses and alumni groups for events that have benefited our students, staff, faculty and the community.
"Deb has also developed meaningful relationships with alumni that have extended out of her normal work day. These meaningful relationships have also benefited the campus because alumni feel comfortable with their relationship with Deb. She has been able to successfully integrate these relationships into the fruition of scholarships and donations, mentors and speakers, as well as alumni helping alumni."
The Employee of the Month recognition was initiated in 2016 by Wafa as a way of distinguishing staff members who "go above and beyond the call of duty" in serving Penn State Scranton.
Congratulations, Deborah!