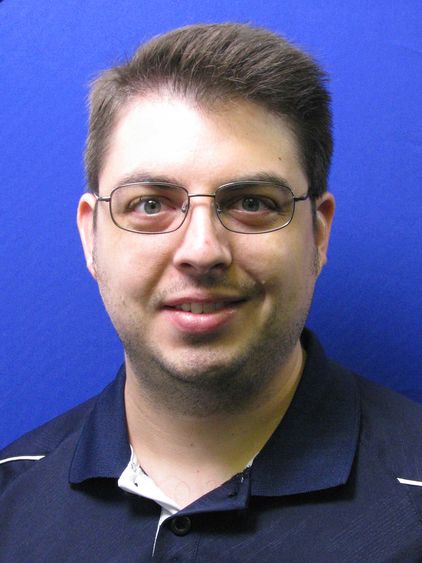 DUNMORE, Pa. — Brent Pennington, an IT support specialist at Penn State Scranton, has been named the campus' May Employee of the Month.
Pennington was nominated for the honor by campus Director of Information Technology Marilee Mulvey, who wrote: "When it comes to our student workers, Brent goes above and beyond to give them the skills they need to succeed not only on the job at our campus, but also can be utilized even after they graduate.
"This can sometimes be a tough task, and Brent does a great job of helping them build confidence in their skills. By providing a foundation for student's achievement, Brent is truly going above and beyond in impacting student success."
The Employee of the Month recognition was initiated by Chancellor Marwan Wafa as a way of distinguishing staff members who "go above and beyond the call of duty" in serving Penn State Scranton.
Congratulations Brent!