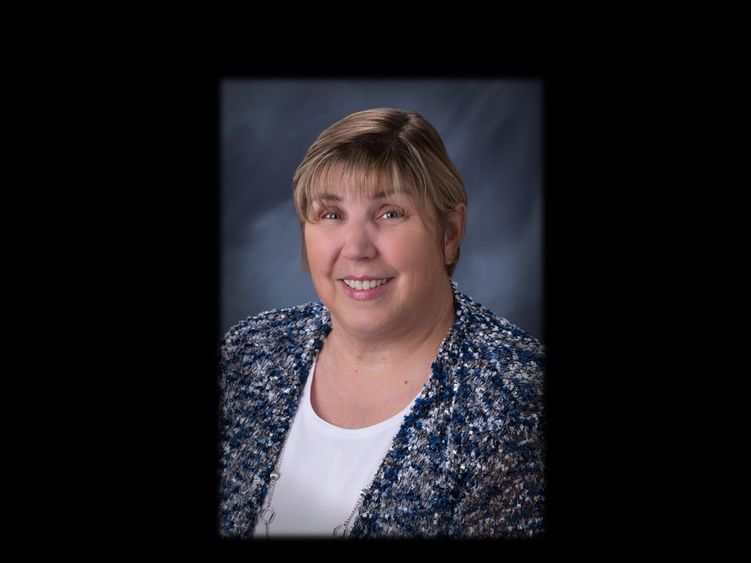 DUNMORE, Pa. — Carla Medura, South Abington Township, will be recognized as the Penn State Worthington Scranton Alumni Society 2017 Alumna of the Year at a reception in her honor on Wednesday, Jan. 31, on campus.
Medura earned her associate degree in architectural engineering in 1981 from Penn State Worthington Scranton and her bachelor's degree in structural design and construction technology in 1983 from Penn State Harrisburg.
At Worthington Scranton, Medura was a student athlete, excelling in three sports — volleyball, basketball and softball. She continues to maintain a relationship with the campus through involvement in alumni activities, including serving as a mentor for students who participated in the Alumni Speed Mentoring Program.
Working in construction for most of her 34 years with the Pennsylvania Department of Transportation (PennDOT), Medura has overseen upwards of 40 to 50 projects, including some major jobs in Lackawanna and Luzerne counties.
In 2015 she was promoted to her current position as assistant construction manager with PennDOT.
Included in her portfolio of projects are the widening on Kidder Street; restoration of Main Street (Plains to Jenkins Township) and the Pittston By-Pass in Luzerne County; the realignment and construction of the new Mulberry Street Bridge; and the new Tigue Street interchange on the Lackawanna Valley Industrial Highway.
During a brief tenure with the Right-of-Way Unit, Medura aided in the acquisition and negotiations of residential and business relocations for the design and construction of the western leg of the Tunkhannock By-Pass.
Some additional projects included work on the Davis St interchange; replacement of the Shohola Bridge; construction of the one-way couplet on Main Street in Honesdale; a State Route 2001 reconstruction; the westbound reconstruction of I-84 from Milford to Matamoras; and numerous small bridges.
Active as a community volunteer, Medura, along with her Labrador retrievers, Desi and Maddie (who are registered therapy dogs), she regularly visits LIFE Geisinger, Dunmore Health, Riverview Ridge, and The Pines.
Her love for do-it-yourself house projects and helping others inspires her to serve as a volunteer for Habitat for Humanity of Luzerne County and as Habitat's volunteer contact person at PennDOT.
Additionally she is active with Keep America Beautiful litter clean-up on Interstate 81, and Race for the Cure.
Medura was selected as the Times-Tribune December 2014 Northeast Woman and was the recipient of PennDOT's Mattei Award, the top recognition for District 4.
For more information about the annual Penn State Worthington Scranton Alumna/us of the Year Award or the upcoming reception in honor of Carla Medura, call the campus Alumni Office at 570-963-2537.