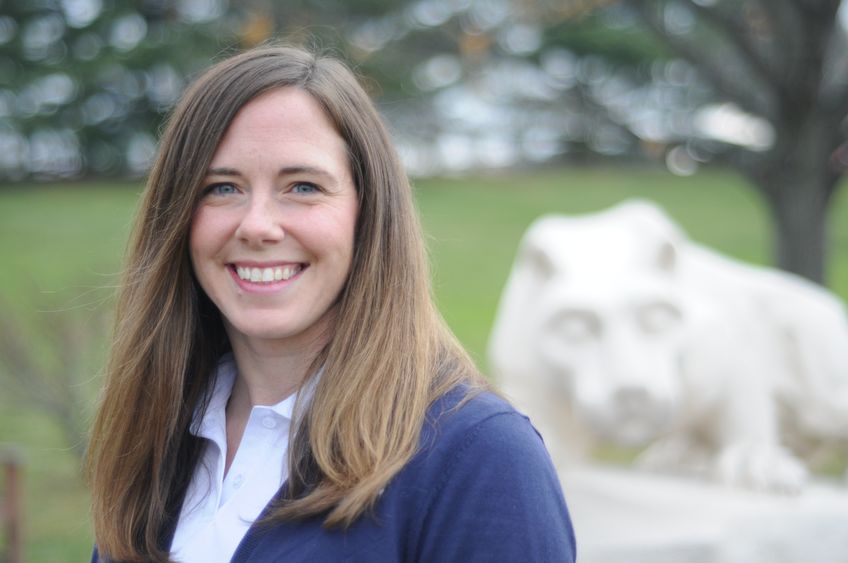 DUNMORE, Pa. — Julie Bialkowski, enrollment specialist, has been named the June Employee of the Month at Penn State Worthington Scranton by Chancellor Marwan Wafa.
Bialkowski was nominated by Director of Enrollment Management Sandy Feather, who wrote: "Julie has integrated into the PSWS family. She is passionate about our students and their families. She goes above and beyond to make sure every applicant understands the admissions process and completes their educational goal."
"The staff in the admissions office has dubbed her the 'mom of our India students' because she is patient with them and wants them to be successful. It is our privilege to have Julie as a team member."
The Employee of the Month recognition was created by Wafa as a way of distinguishing campus staff who "go above and beyond the call of duty" in serving Penn State Worthington Scranton.
Congratulations, Julie!