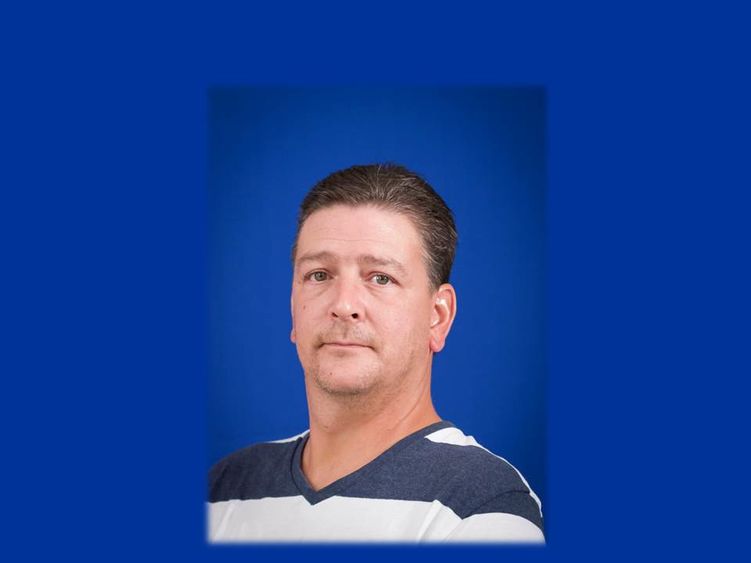 Wayne Reesey, a member of Penn State Worthington Scranton's maintenance staff, has been named the campus' July Employee of the Month.
Reesey was nominated for the honor by Chancellor Marwan Wafa. In his nomination, Wafa said, "Wayne has been maintaining janitorial responsibilities of the Business Building along with numerous other duties on campus during a time when the Maintenance Department had several vacancies.
"Wayne maintains a positive attitude while performing his responsibilities and with high quality standards. I have been impressed with his workmanship on the Board of Advisors wall (called the Wafa wall) and the Mary-Beth Krogh-Jespersen wall while maintaining his other duties."
The Employee of the Month recognition was started this year by Wafa as a way of distinguishing staff members who "go above and beyond the call of duty" in serving Penn State Worthington Scranton.
Congratulations Wayne!