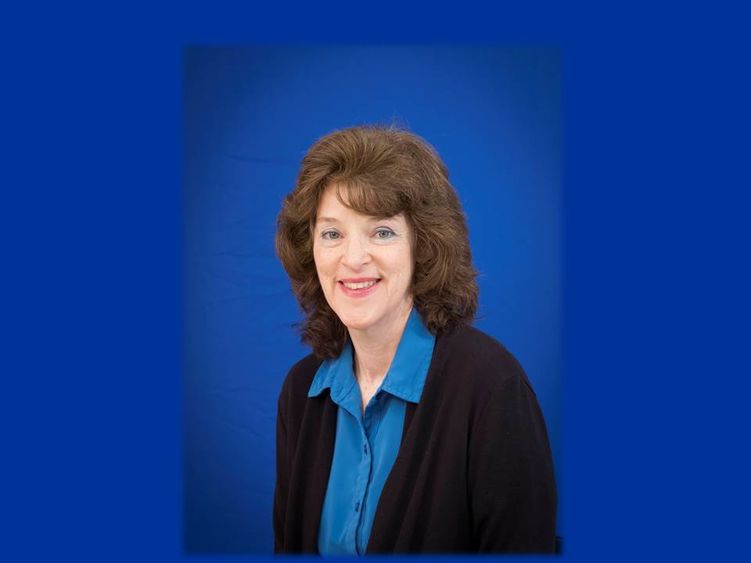 DUNMORE, Pa. — Eileen Giovagnoli, coordinator of Penn State Worthington Scranton's Learning Resource Center, has been named the campus' Employee of the Month for June 2016.
"Eileen has a wonderful mixture of organizational efficiency and care for our students that is displayed through her daily work," said Brad Kovaleski, director of student services and engagement, in nominating Giovagnoli.
"I have been impressed with Eileen's ability to connect with her students and build relationships with staff and faculty around campus. Eileen knows that the building of relationships is key to creating a supportive environment for our students to succeed."
The Employee of the Month recognition was started this year by Chancellor Marwan Wafa as a way of distinguishing staff members who "go above and beyond the call of duty" in serving Penn State Worthington Scranton.