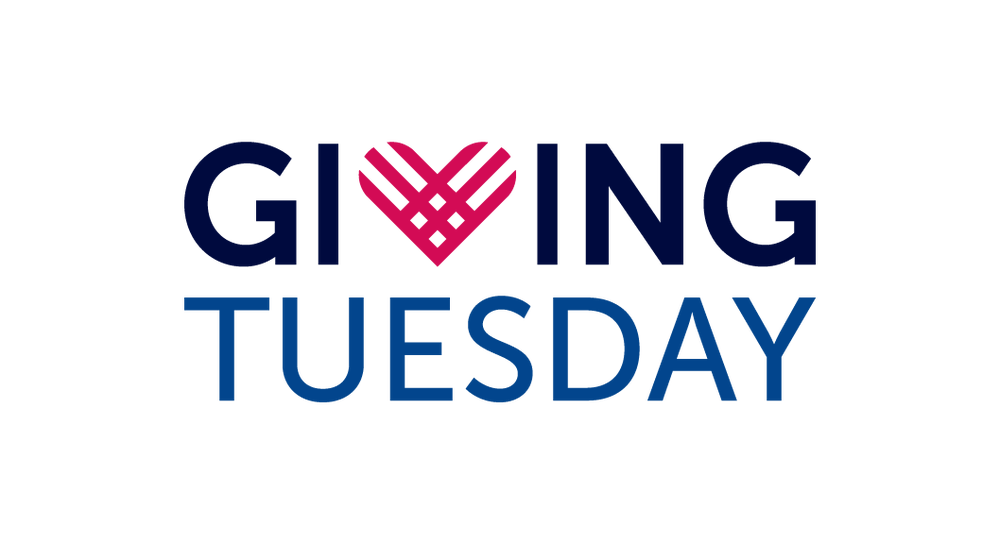 DUNMORE, Pa. – Penn State Scranton is appealing to the generosity of its supporters for this year's seventh, University-wide GivingTuesday initiative, which will launch early at 6:55 p.m. EST on Monday, Nov. 29 — or 18:55 in military time, a nod to the year of Penn State's founding — and run until midnight on Tuesday, Nov. 30. 
For the past six years, students, alumni, faculty, staff, friends and fans have come together and participated in the initiative in support of Penn State students and a collective desire to see them succeed.
The campus' goal for this year's GivingTuesday is to raise $3,000 in support of enhancing the educational and athletic experiences of the student-athletes who participate in its 10 intercollegiate programs. 
Every gift will support student-athletes through improving facilities and purchasing new equipment, such as uniforms. Scranton's student-athletes work hard both on and off the field to represent Penn State and the community, and philanthropic gifts can help show them that the Scranton community stands behind them and wants them to succeed both in the sports that they love and in the classroom.
One particular supporter, Penn State Scranton alumnus Chuck Rizzo, class of 1972, and his wife, Gail, have generously offered to match the first $1,000 in gifts dollar-for-dollar.
"GivingTuesday is a great way to engage Penn State Scranton alumni, faculty, staff, students, friends and family to help support our student athletes," said Director of Development Christine Ostroski.
Like last year, graduates from the last decade (GOLD) who make a gift of $5 or more to any Penn State campaign will receive a 1:1 match from the University, up to $100.
And, new for 2021, any first-time alumni donors to the University who make a gift of at least $25 to a GivingTuesday campaign will have their contribution boosted with an additional $25 from the Peter Weiler Family Endowment in Advancement and Philanthropy.
To participate in GivingTuesday 2021 and show your support for Penn State Scranton student-athletes, visit this link. Donations can be made through Nov. 30.
Gifts made on GivingTuesday 2021 will advance "A Greater Penn State for 21st Century Excellence," a focused campaign that seeks to elevate Penn State's position as a leading public university in a world defined by rapid change and global connections. With the support of alumni and friends, "A Greater Penn State" seeks to fulfill the three key imperatives of a 21st-century public university: keeping the doors to higher education open to hard-working students regardless of financial well-being; creating transformative experiences that go beyond the classroom; and impacting the world by serving communities and fueling discovery, innovation and entrepreneurship. To learn more, visit greaterpennstate.psu.edu.
For more information on #GivingTuesday, contact the Office of Annual Giving at 888-800-9163 or [email protected].