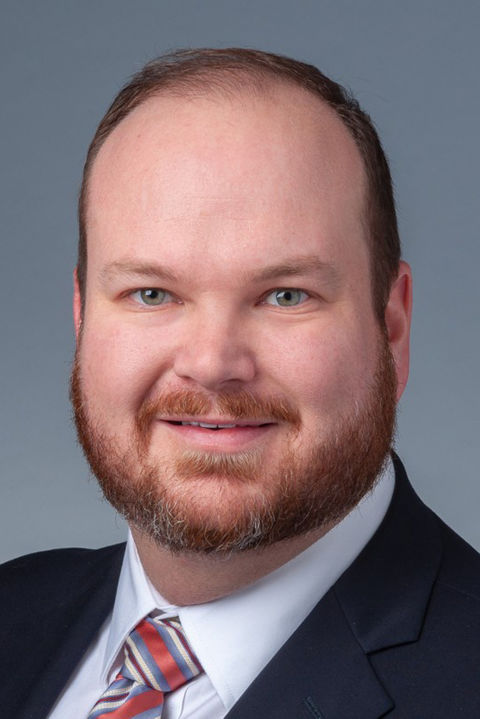 Biography

Neil Golke was named Director and General Manager of Lockheed Martin Archbald Operations (Archbald, PA) in January 2023 responsible for leadership and direction of an award-winning facility that designs, builds, and tests equipment for the nuclear power industry along with products supporting programs throughout the Missiles & Fire Control (MFC) portfolio.

Neil was previously Director of Quality & Mission Success and Production Operations for the Air Dominance and Strike Weapons line of business within MFC and Executive Champion for the Orlando MFC Operations Leadership Development Program (OLDP). Before joining MFC in 2020, he worked at both Lockheed Martin Space and Lockheed Martin Corporate Headquarters holding positions of increasing responsibility in Lean Six Sigma, Capital Management, Program Management, Global Supply Chain, and Quality.

Neil graduated with honors from the University of Washington with Bachelor of Science degrees in Mechanical Engineering and Materials Science & Engineering and from Drexel University with a Master of Science degree in Engineering Management. He is also a graduate of the Lockheed Martin Operations Leadership Development Program.