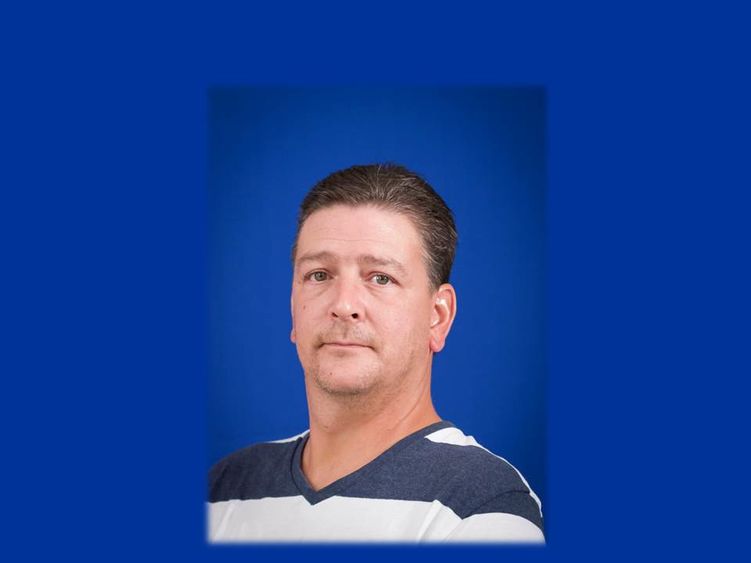 Wayne Reesey, a member of Penn State Worthington Scranton's maintenance staff, has been named the campus' April Employee of the Month.
Reesey was nominated for the honor by John Drake, director of the Center for Business Development and Community Outreach. In his nomination, Drake said, "I really appreciate the fact that when Wayne finishes a project in our area, he always asks if there is anything else that needs to be fixed in the area. This is not only a good practice in efficiency, but also great internal customer service."
The Employee of the Month recognition was initiated by Wafa as a way of distinguishing staff members who "go above and beyond the call of duty" in serving Penn State Worthington Scranton.
It is the second time Reesey has received the honor.
Congratulations Wayne!