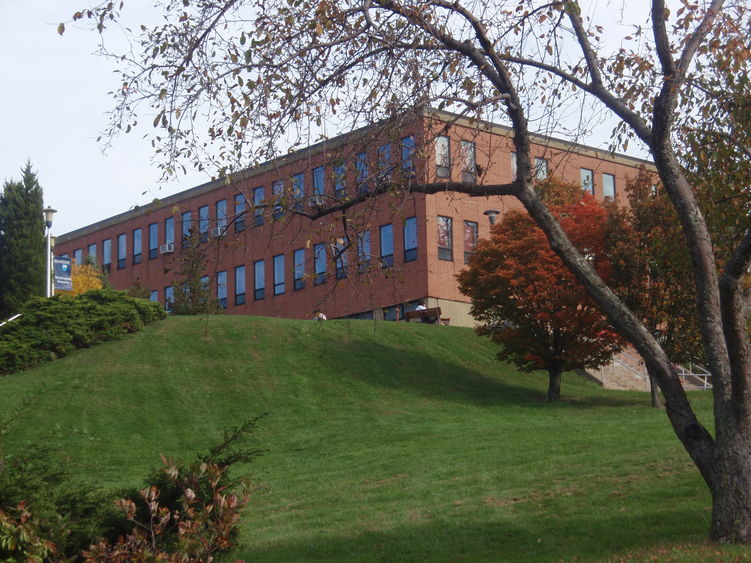 MIDDLETOWN, Pa. — Penn State's presence in the greater Scranton area will be taking on a new name: Penn State Scranton.
Approved today (July 21) by the University's Board of Trustees, the name change is intended to increase general awareness and visibility of the campus and more accurately reflect its geographic region. The name also will continue to honor the campus' namesake – Worthington Scranton – as well as the Scranton family, which continues to be involved with and support the campus.
The name change will become effective on May 1, 2018.
"Visitors and potential students unfamiliar with local history and the campus' familial origins often find the name perplexing," said Marwan Wafa, Penn State Worthington Scranton chancellor. "The name Penn State Worthington Scranton continues the image of its former self -- as a regional two-year, multi-purpose institution -- rather than reflecting its evolving comprehensive role in higher education as one of the finest public universities in the region.
"After speaking to various stakeholders, alumni, current students, staff and faculty, we believe that changing the name to a more geographically distinguishable reference will better identify our campus by providing a recognized point of reference, while still honoring the Scranton family name," he said.
Wafa explained that the change in name more accurately describes the campus' service area, as well as more correctly reflecting the 21st-century mission of the campus and the significant role that Penn State has in the region.
Penn State Worthington Scranton opened at its current location in Dunmore in 1968. It was named after well-known and respected philanthropist and businessman Worthington Scranton, father of former Pennsylvania Gov. William W. Scranton, and the Scranton family.
Today, Worthington Scranton's grandson, Bill Scranton, former lieutenant governor of Pennsylvania, and his wife, Maryla, both Penn State alumni, continue to be actively involved with the campus. Maryla is the 2007 Penn State Worthington Scranton Alumna of the Year, campus advisory board emeritus member and 2013 commencement speaker.
Bill Scranton will be the 2018 commencement speaker for the campus and will help kick off the campus' upcoming 50th anniversary year, which begins next spring. For more on the campus' history, go to http://worthingtonscranton.psu.edu/campus-history.