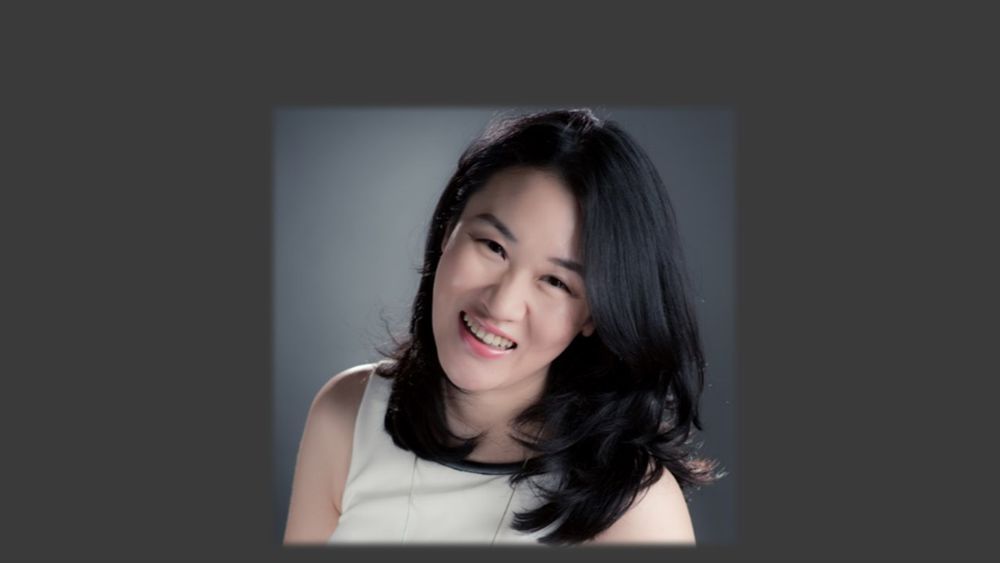 DUNMORE, Pa. — Jiexin "Jessie" Wang, assistant professor of management at Penn State Worthington Scranton, is this year's recipient of the Dr. Richard J. and Sally Matthews Award for Scholarly Activity, which is awarded annually to a deserving faculty member in recognition of his/her scholarly and research activities.
Since joining the business program faculty at Penn State Worthington Scranton in August, 2016, Wang has had three papers accepted for publications at top tier journals: Journal of Applied Psychology; Journal of Vocational Behavior; and Human Resource Management Review.
Her most recent paper, "Quality charters or quality members? A control theory perspective on team charters and team performance," was co-authored with colleagues at Texas A&M University, Northern Illinois University and Southern Methodist University and was accepted for publication at Journal of Applied Psychology, the leading scholarly journal in the management field.
Their study contributes to the groups and teams literature by introducing team charter quality as a performance-enhancing mechanism for teams lower on conscientiousness.
In terms of practical implications, the findings suggest that inadequate staffing of teams can be compensated for by having a strong team charter. Conversely, team development may not be needed as much in teams with strong staffing.
Wang received her doctorate in management at Texas A&M University, and earned her M.B.A from California State University, Chico. Her work has been published in various scholarly journals including Journal of Applied Psychology, Human Resource Management Review, Journal of Vocational Behavior, and Management International Review, among others.
She conducts quality and meaningful research that not only contributes to the management literature, but also provides practical implementations to solve problems that companies may encounter in today's business environment.
Specifically, Wang's research is driven by practice-relevant research questions. For instance, her paper published in Journal of Vocational Behavior explored what happens to employees who search for jobs but remain with their current employers.
She has another paper about balancing work and family life being presented at this year's Eastern Academy of Management conference in Australia in June.
Wang is currently a visiting professor at the business school of Tsinghua University, which is ranked as the number one research university in China.