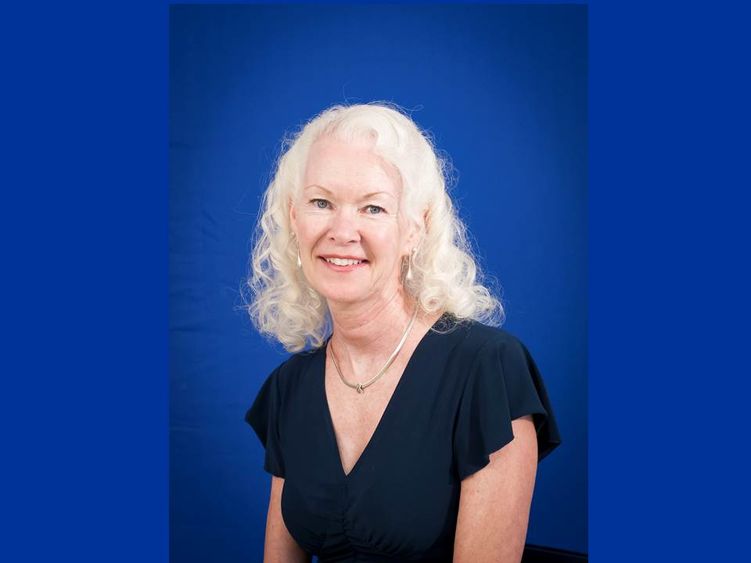 DUNMORE, Pa. — Penn State Worthington Scranton Chancellor Marwan Wafa has named Margie Williams, assistant for the campus' Center for Business Development and Community Outreach, the August Employee of the Month.
Williams was nominated by center director John Drake, who stated, "Margie is a very dedicated team member who pays a great deal of attention to detail, is very organized, and delivers high-caliber work. She is widely respected for her willingness to work with everyone, her quality customer service, pleasant demeanor and genuine care for others."
"Recently Margie has taken the lead on transitioning the department to a new noncredit registration system, proctored over 100 exams, and organized hundreds of new completed compliance forms for youth camps, while doing so with less staffing in our office."
He added, "Margie is a great asset to our department, the campus and Penn State as a whole. She is very worthy of this special recognition."