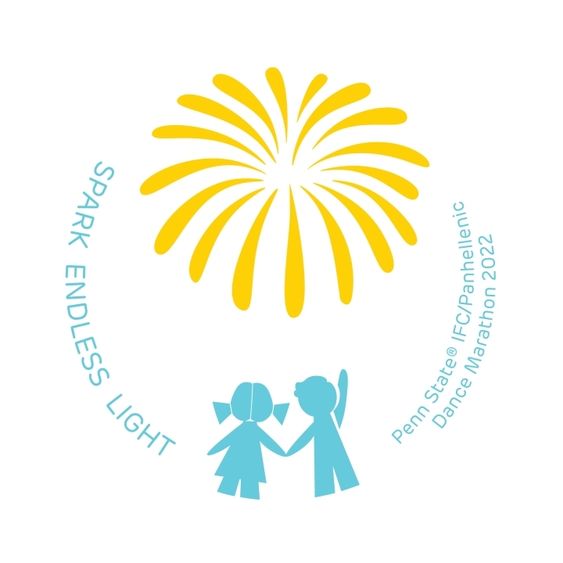 Penn State Scranton's Student Government Association (SGA) will host "Dancing 4 Diamonds" a formal, prom-type event, from 5:30 to 9 p.m. Friday, Jan. 28, in The View Café. The event will also be a fundraiser for THON and also be the first official announcement of the campus' 2022 THON dancers. 
According to Penn State Scranton student activities coordinator Nicole Paolicelli, the SGA decided to put this event on for a number of reasons. 
"We wanted to give students the opportunity to have a formal event since most of the freshman and sophomore classes were unable to have a senior prom in high school because of the pandemic," Paolicelli stated. "Secondly, we are utilizing this opportunity to reveal our THON dancers for 2022." 
Penn State Scranton SGA president Olivia Maikranz said that the SGA is very excited to host this event for the campus community. 
"Between the months of planning and organization for this event, our anticipation has only grown," Maikranz remarked. "We are most excited for our attendees of this event to simply enjoy themselves while knowing that they are benefiting a wonderful organization such as THON while doing so." 
The event will have food, a live DJ, a photo booth and a special dessert station featuring a chocolate fountain with an array of various sweets for dipping.
The cost to attend the event is $10 per person for those who purchase their tickets in advance, or $15 at the door, and all proceeds from the tickets will go towards THON. The proceeds from THON will then go towards the Four Diamonds Fund at Penn State Health's Children's Hospital to help children and their families who are battling childhood cancer. 
Students who attend the event can bring their friends or significant others from outside of Penn State Scranton. Masks will be required in the event, and all students and guests must comply with Penn State's COVID-19 policy.
Tickets can be purchased in advance through the SGA Office or Paolicelli; both are located in the Study Learning Center.
When asked how excited she is for the event, Paolicelli exclaimed that "it will be a fun night of socializing for the students and also celebrating why we THON!"