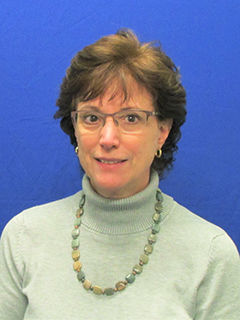 Biography

Professional Experience: A lifelong resident of the greater Scranton area, Nancy is part owner of ESTE TUX, Inc, dba Sarno and Son Tuxedos. Working alongside her brother and a talented team of managers, ESTE TUX has grown to be the premier tuxedo rental company in the Northeast US. ESTE TUX now serves wholesale customers and network partners from Maine to Virginia-Ohio to Long Island, employing over 300 in our peak season. The company will celebrate 80 years strong in 2020.

As with any family business, Nancy plays many roles in the company. Her main responsibilities surround the administration of Accounts Payable, Accounts Receivable and Human Resources. Nancy grew up in the business starting at age 12, providing a lifetime of experience.

Community Involvement: Executive Board of the Greater Scranton Chamber of Commerce.