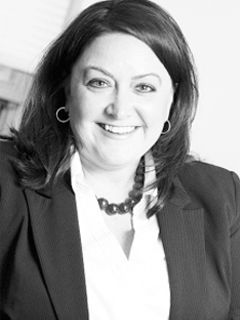 Biography

Education: Bachelor's Degree in social work from Mansfield University.

Career: Ms. Durkin has been an employee of UNC since 1998 when she was hired as a Housing Counselor. In 2007 she was promoted to Director of Community Services here she supervised over 20 crisis intervention programs serving the needs of low-income families and individuals. In 2010 she became Chief Operating Officer and developed an Education Department and Community Health Department within the agency.

Community Involvement: She chairs the Housing Coalition of Lackawanna County and serves as a member of Women in Philanthropy, the PROSPER team and various committees addressing community needs.