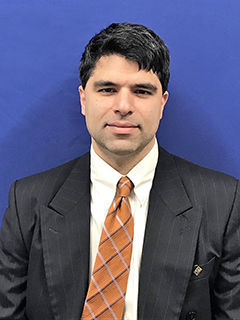 Biography

Education: Jahan is a Schreyer Honors Scholar, he received a BA in Economics from The Penn State University, 1999. He has a Masters in International Affairs, Program in Economic Policy Management, School of International Affairs, Columbia University, 2000.

Career: Jahan has over 15 years of experience in Real Estate including Management, Sales, Leasing, Research, Investing and Financing, for Commercial and Residential properties.

Jahan teaches part-time at the University of Scranton and he also taught at Penn State Scranton.

Community Involvement: Jahan is an active Board member of the Lackawanna County Workforce Investment Board and served as Vice President for the Penn State Scranton Alumni Society. He is a member of the Greater Scranton Board of Realtors, PA Realtors Association and National Association of Realtors.