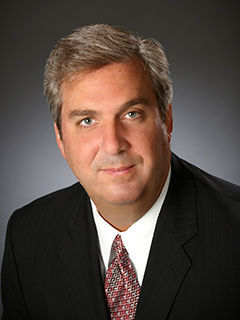 Biography

Professional Experience: Donald J. Rinaldi is a Real Estate Builder and Developer who has a specific passion for large scale, historic re-development projects that help to revitalize and sustain communities.

Donald is a licensed General Contractor and he has spent the last 20 years of his career gaining expertise in all areas of real estate including but not limited to acquisitions, Commercial & Professional office space sales and leasing, Property Management, Consulting, Land Development, Commercial & Residential Construction, and historic building rehabilitation.

Community Involvement: Donald has also given his time outside of his business to help strengthen the community by serving on many non-profit and for-profit Boards. Most recently, Board of Directors Scranton Cultural Center, Regional Hospital of Scranton Board of Trustees, Founding Member and Board of Directors Anthony J. Rinaldi Jr. Foundation for Children with Cancer, Lackawanna County Workforce Investment Board, Past President & Chairman of the Board Scranton Tomorrow, Board of Directors Scranton Chamber of Commerce.