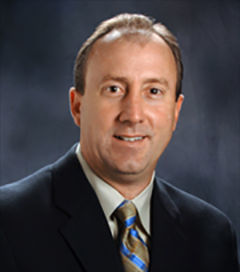 Biography

A native of Philadelphia, Pennsylvania Paul resides in Dunmore, PA with his wife of 30 years, Michele. They have two children in the South Jersey area, Erica, 29 and Nicholas, 27 and their loyal Shih Tzu, Lexi.

Education: Paul holds a Bachelor of Business Administration in Management from the University of Pennsylvania's Wharton School of Business. Paul also completed credits towards an engineering degree from Drexel University before transferring to the University of Pennsylvania.

Occupation: Paul S. Cavaliere is the Program Management Director for the Archbald, PA business within Missiles and Fire Control. The Archbald business supports the Tactical and Strike Missiles LOB through its Precision Guided Weapons products and the MFC Energy LOB.

Career: Prior to this role, Paul was the Director of Quality and Mission Success for the Tactical and Strike Missiles Line of Business. Paul had led the TSM LOB since January 2017 and held the Fire Control Director of QMS for 6 years prior to this role.